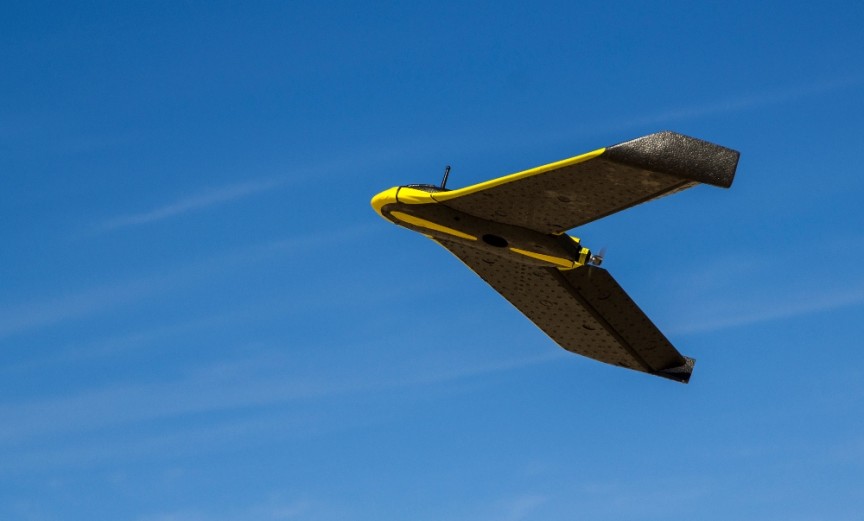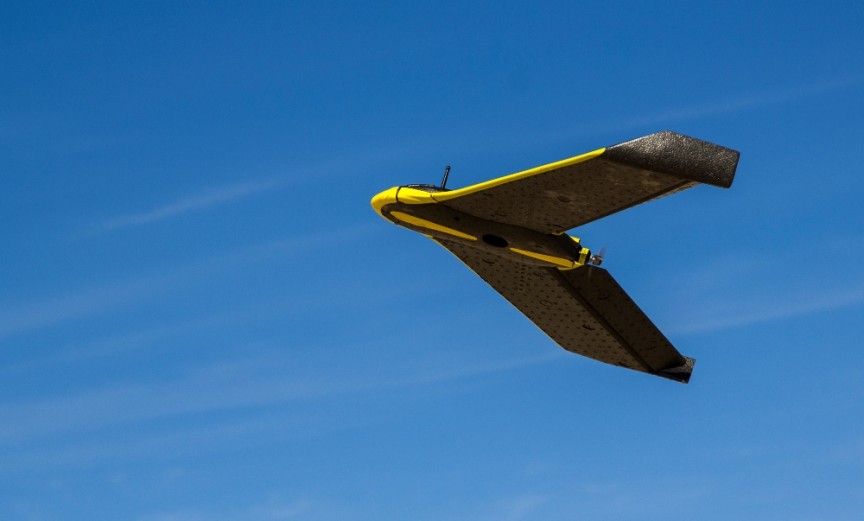 Land Surveys
Watch this video to see how UAVs are being used to assist the environmental monitoring process for the Penlink highway corridor. 
Note: This video clip also contains audio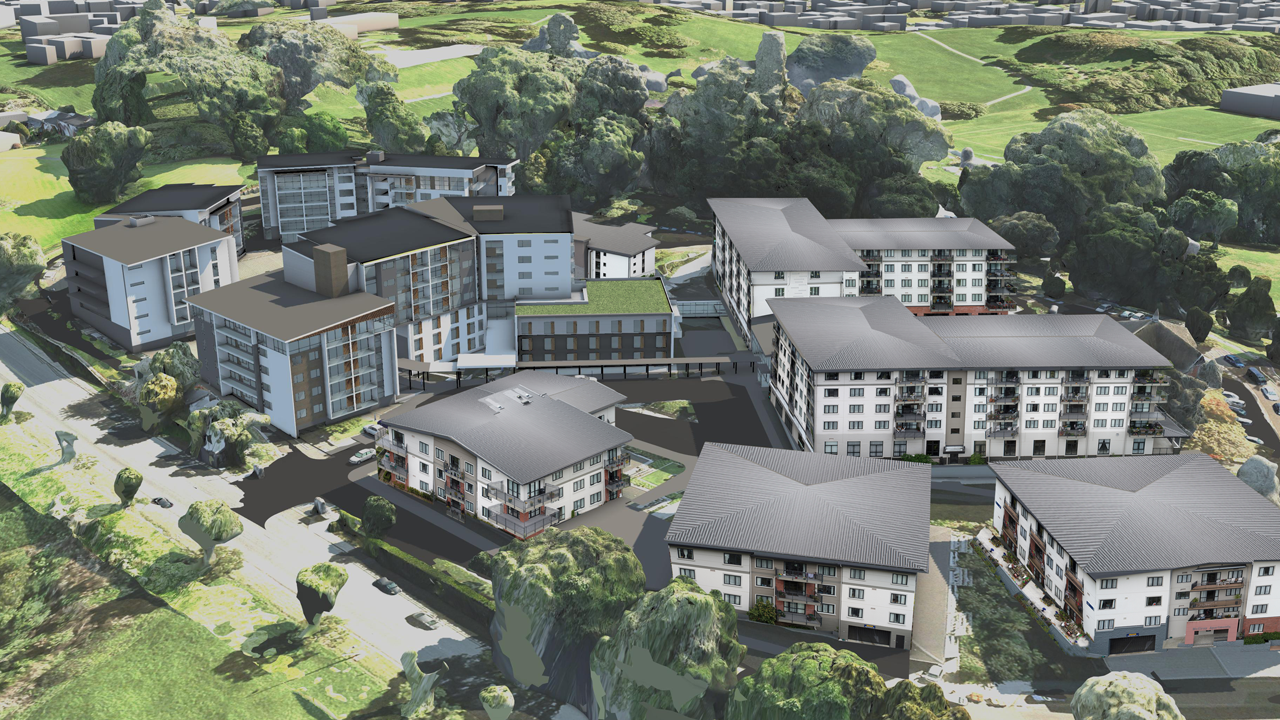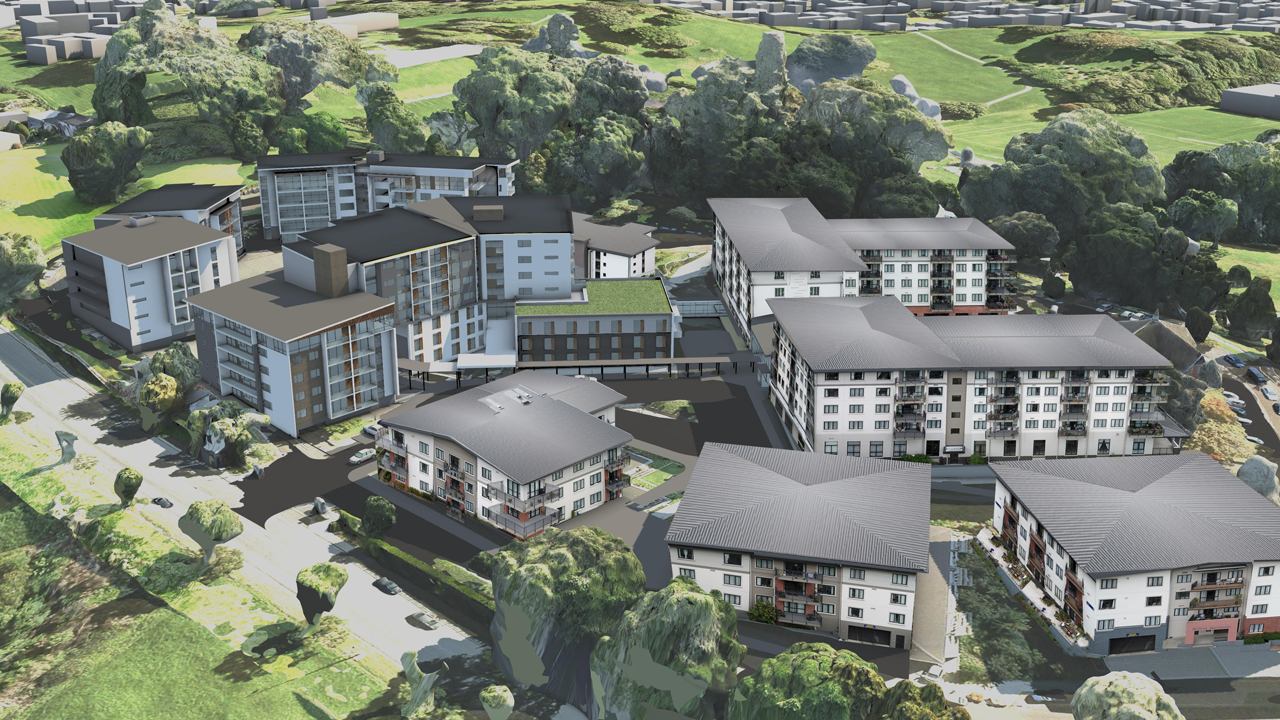 Building Surveys & 3D Modelling
UAV surveys can capture existing buildings and the 3D point cloud data used to generate accurate, realistic models.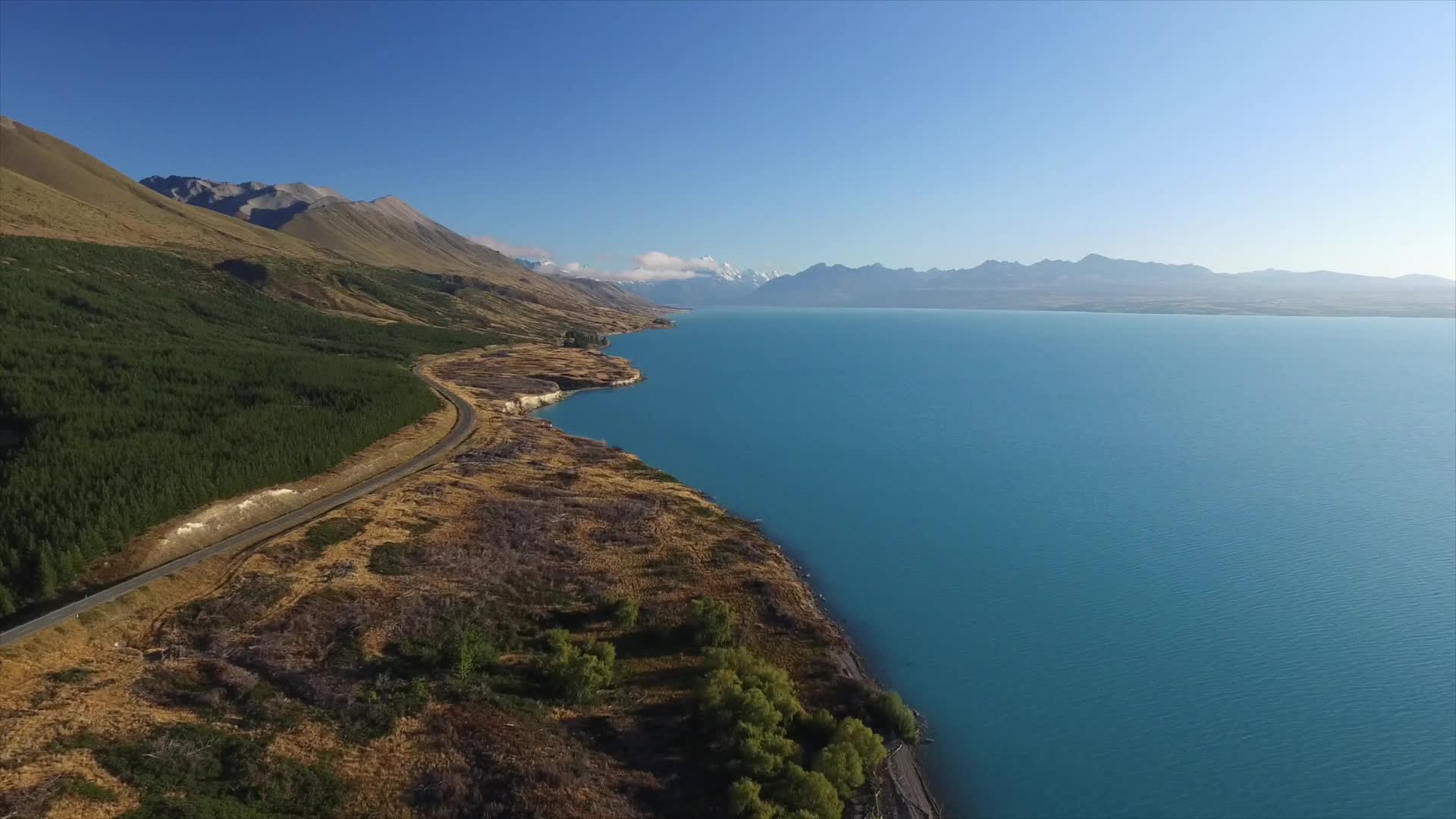 Video & Aerial Photography
A compilation of footage from recent UAV surveys undertaken by Boffa Miskell throughout NZ.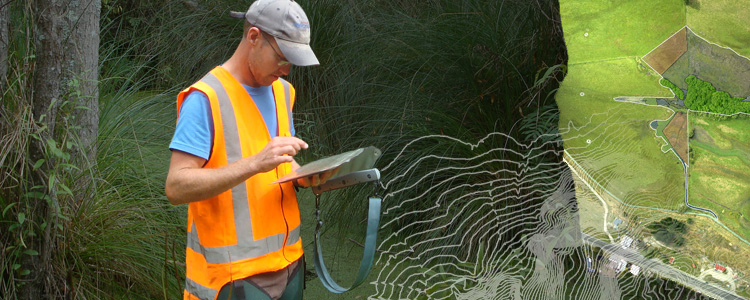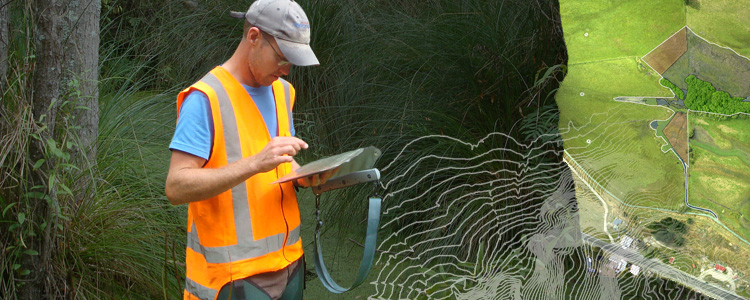 Collecting Field Data
Our Ecologists make extensive use of field apps to map, record and document the biodiversity within project areas, conducting both pre-development and post-construction monitoring surveys.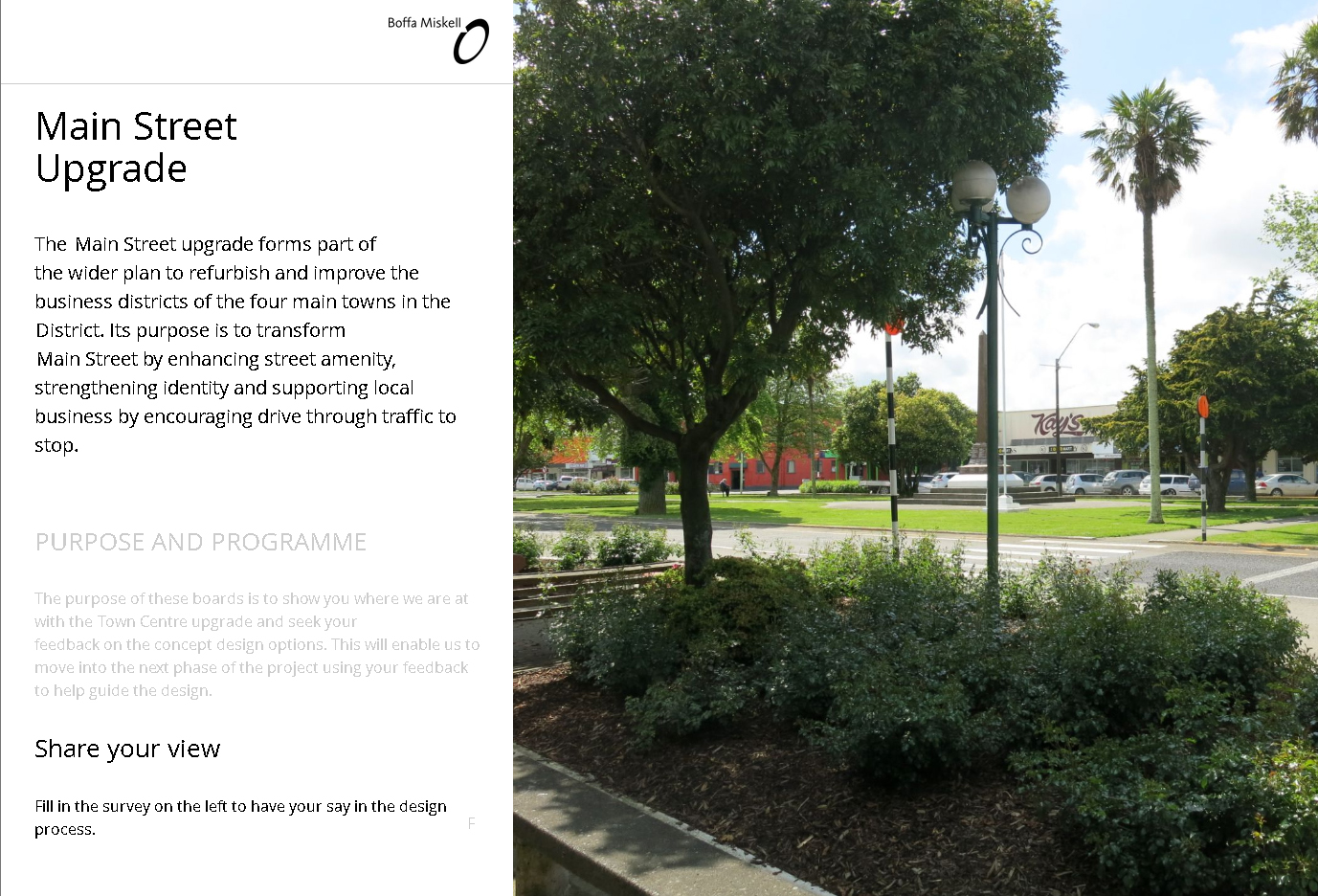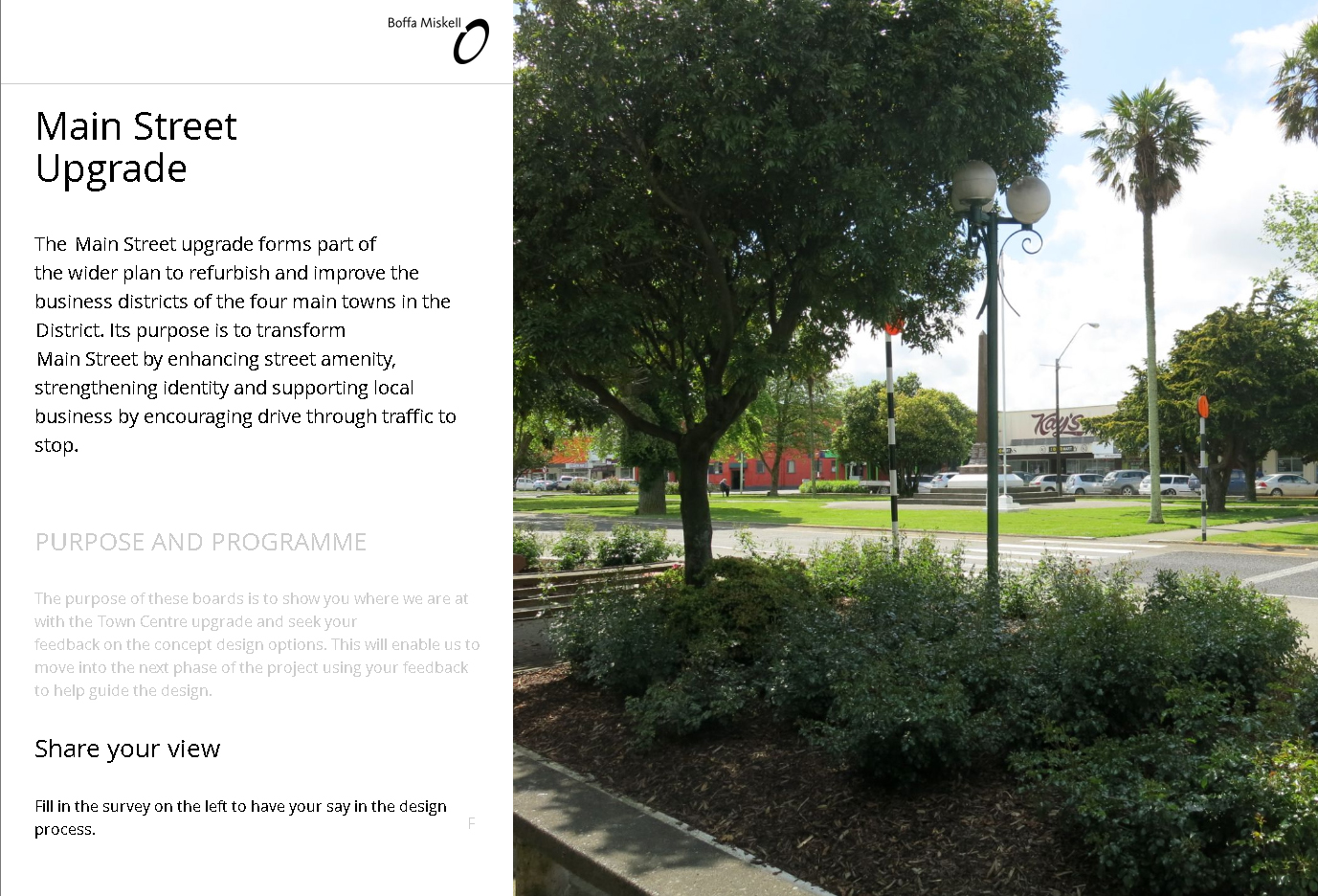 Collecting Feedback
We can create online feedback forms to assist in your public consultation. The forms can be "live-linked" to our mapping tools, enabling our consultants to quickly analyse the results.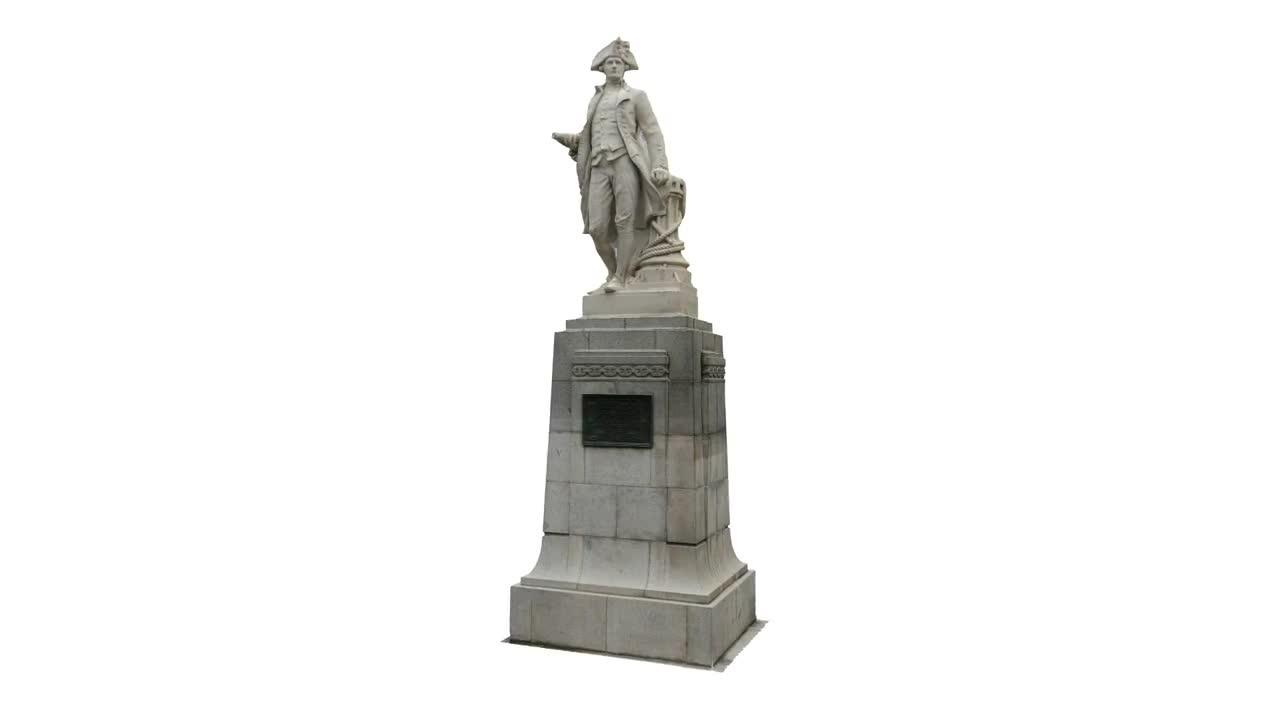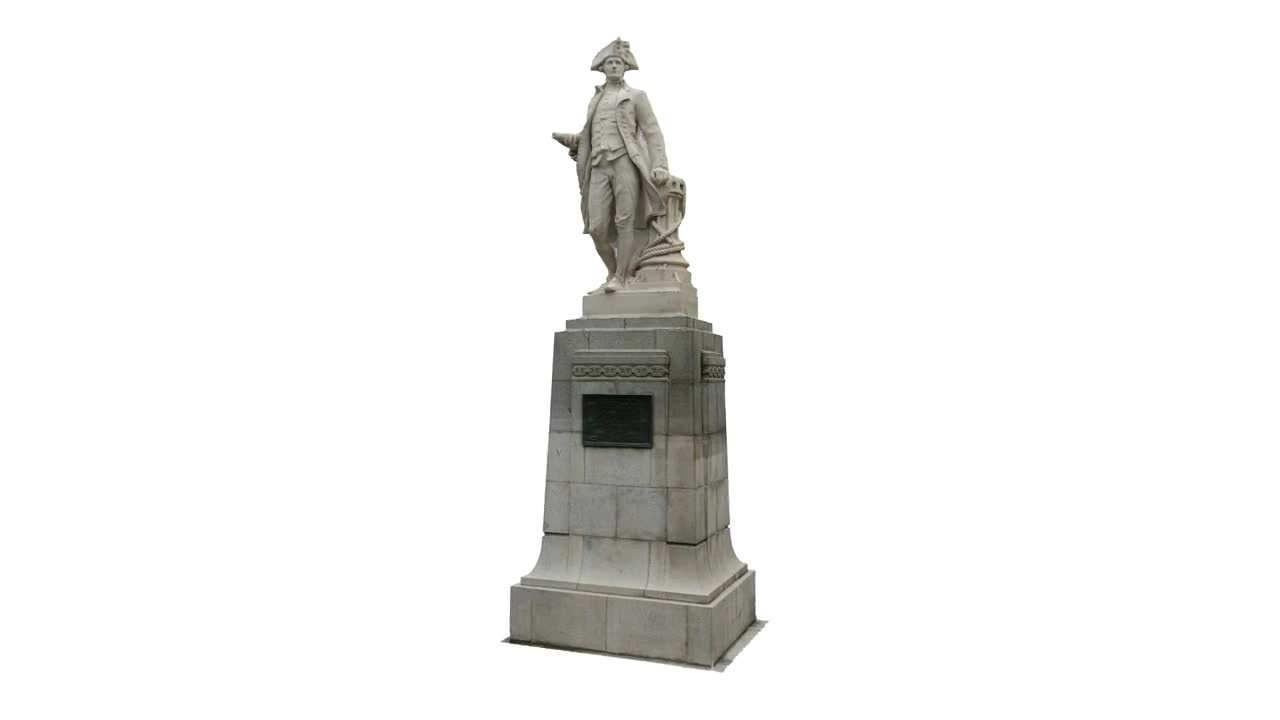 3D Model Capture
Existing structures such as statues and street furniture can be easily converted in to 3D models, by using photogrammetry and point cloud technology to recreate them virtually.