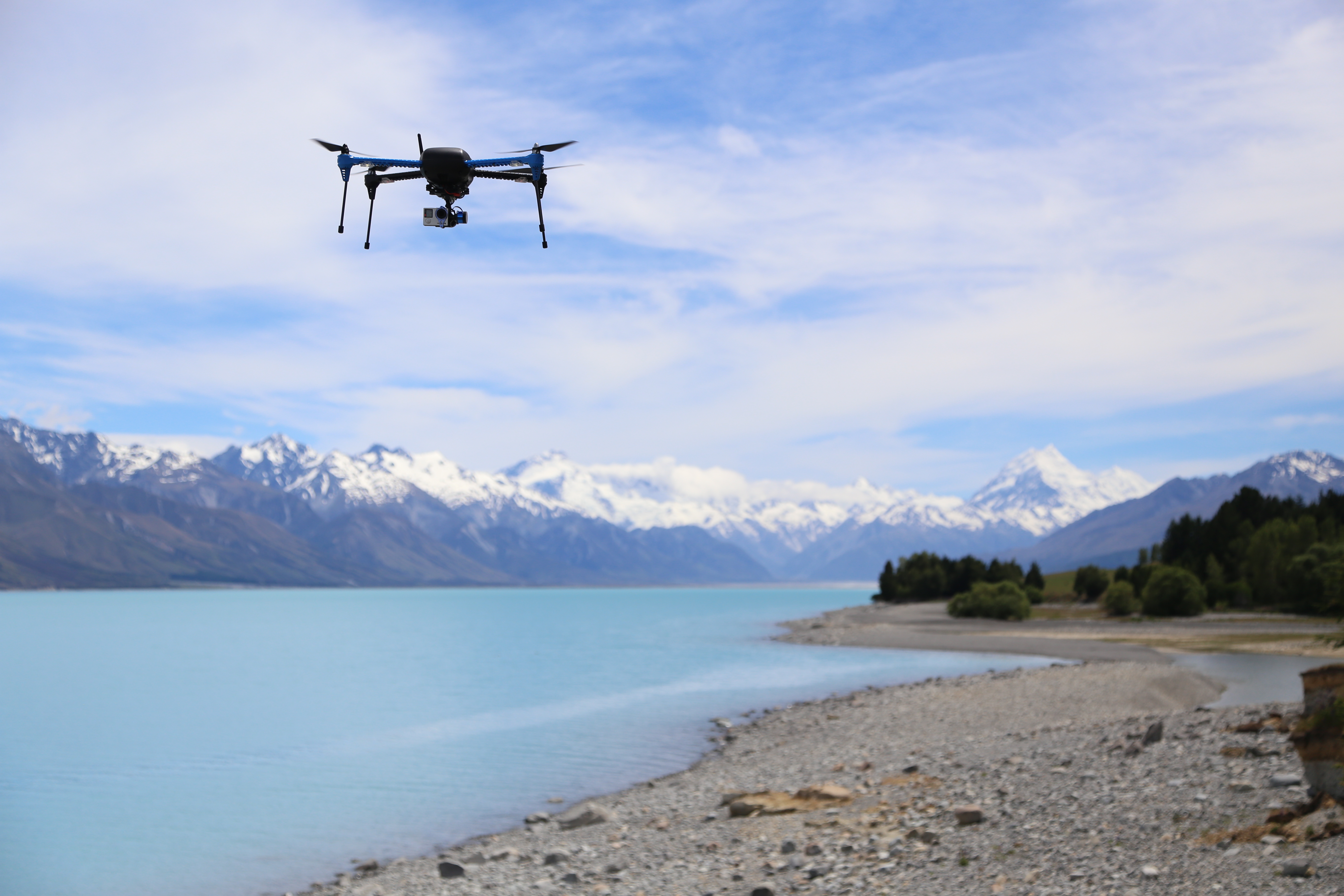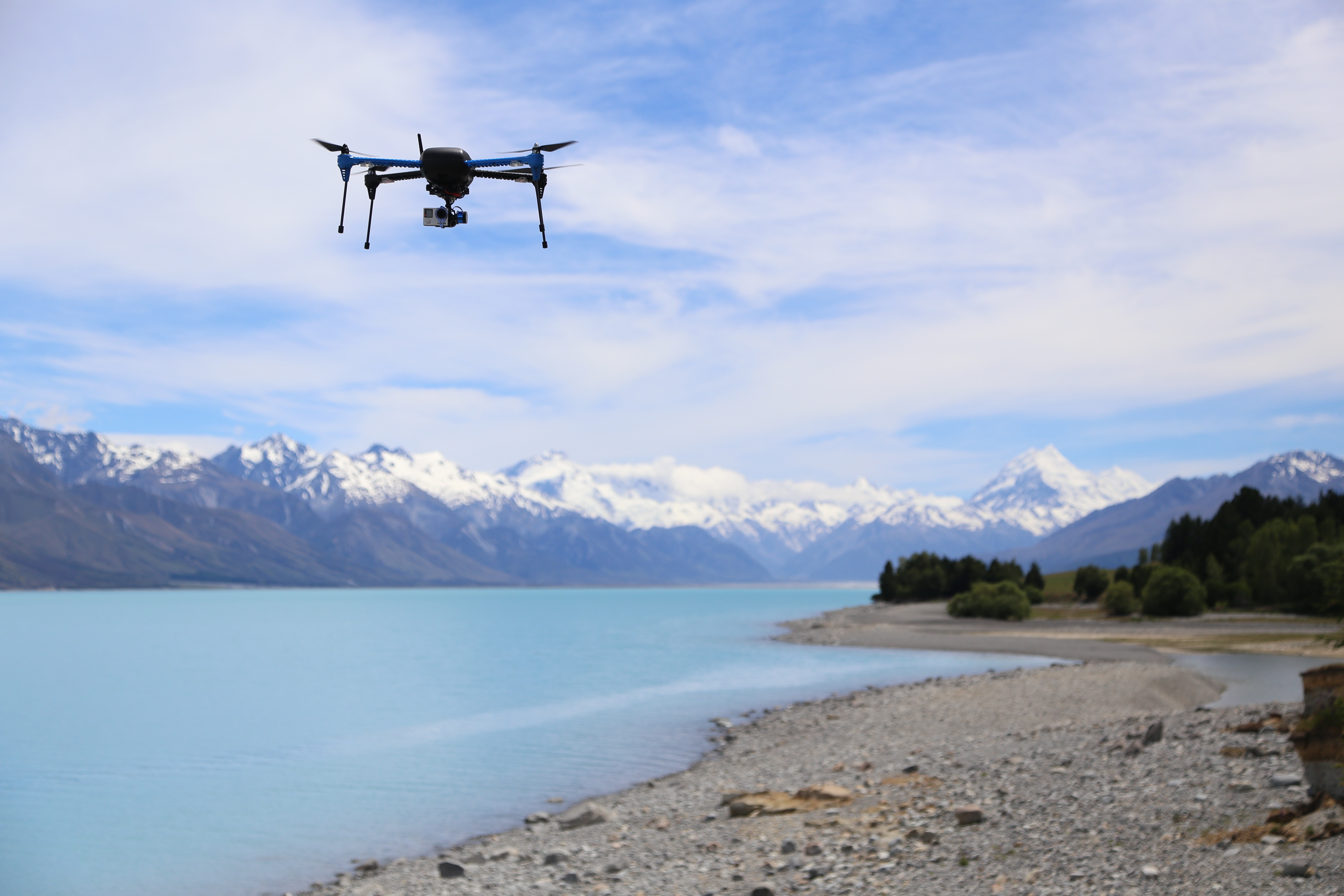 Aerial Surveys
UAVs are used to perform aerial surveys, for example over large tracts of wilding pines in the South Island. Our BioSecurity team use imagery from these flights to monitor the effectiveness of control measures.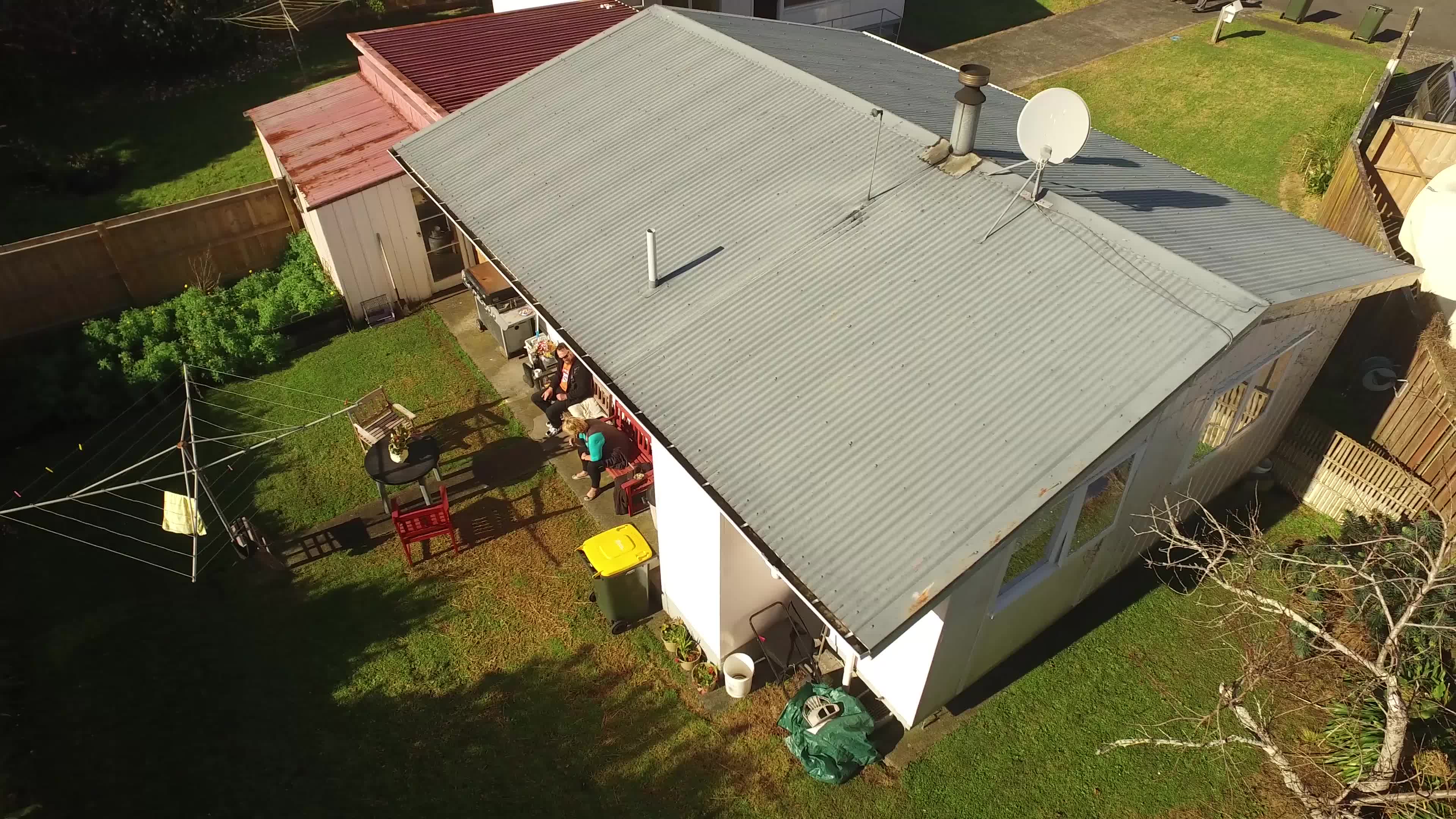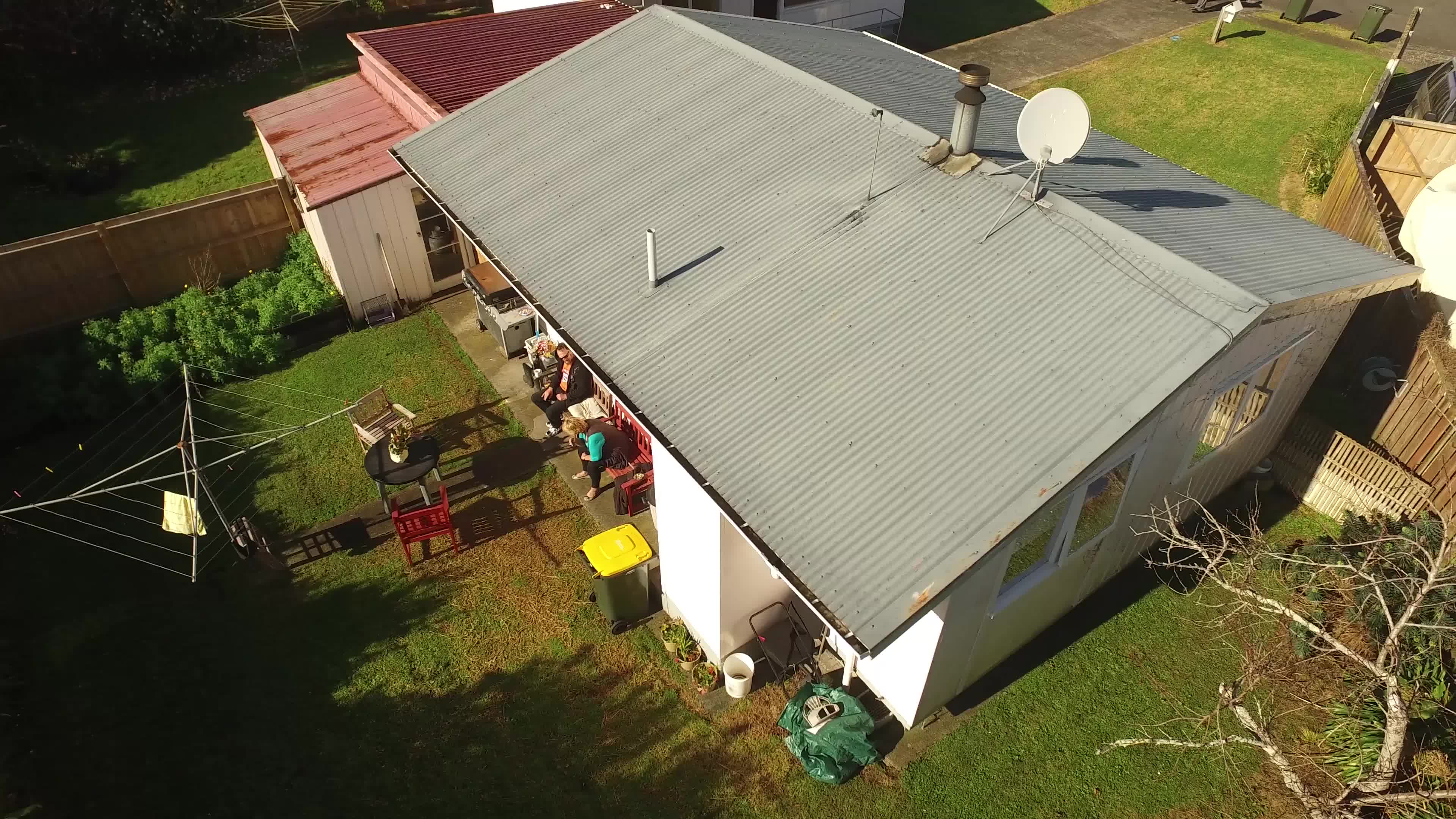 Building Surveys
With today's rigorous health and safety requirements, a UAV is a great way of inspecting parts of buildings that are difficult to access such as roofs.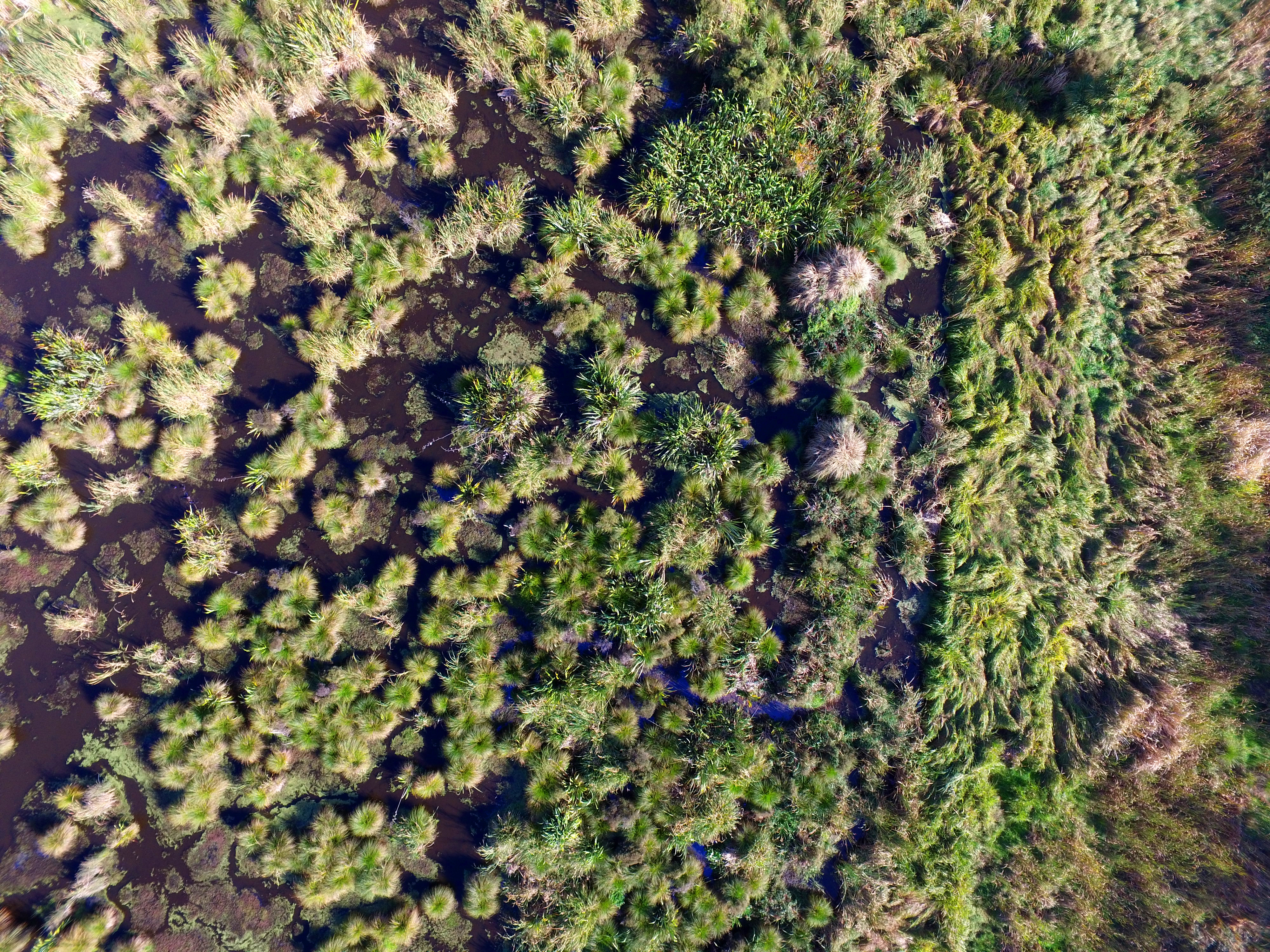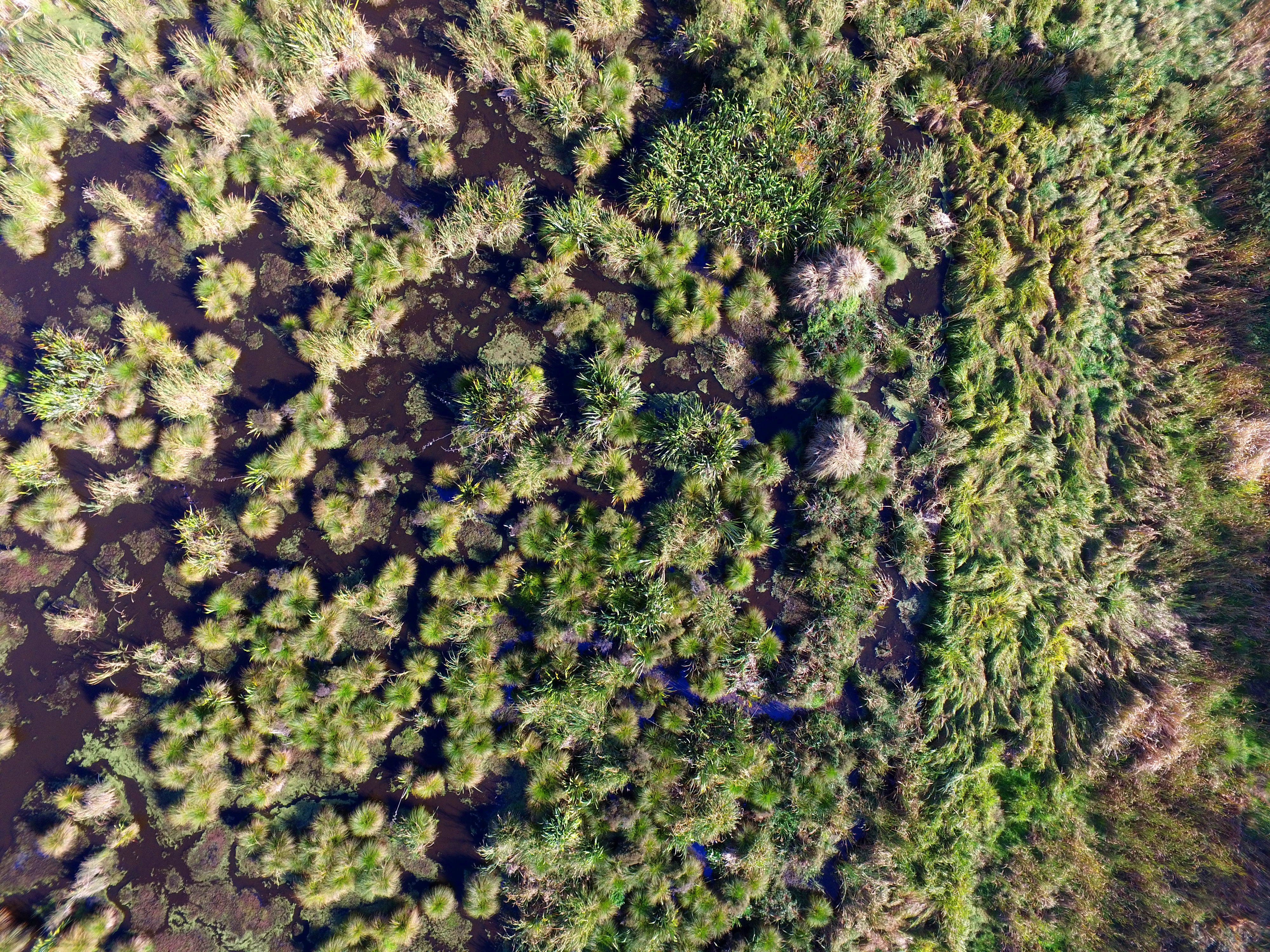 Filming & Photography
Video surveys - such as this one over a wetland - allow for detailed observation, monitoring and mapping of areas that are difficult to access by conventional means.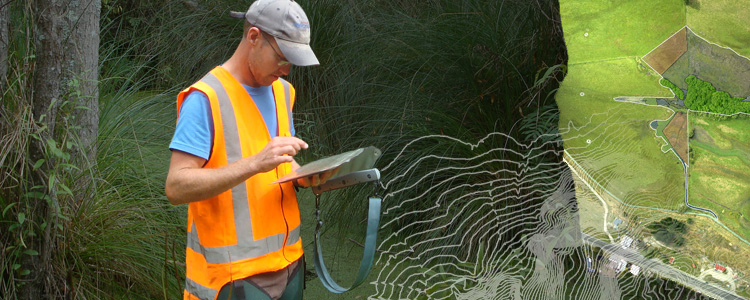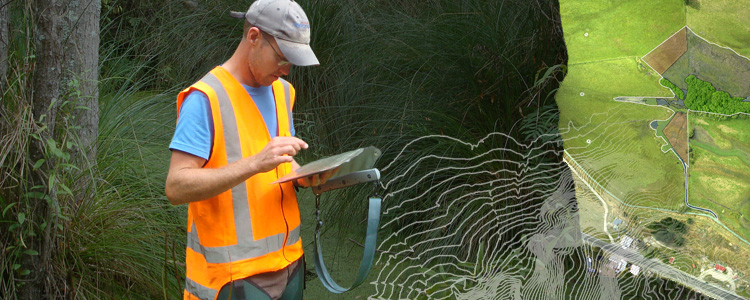 Collecting Field Data
Our Ecologists make extensive use of field apps to map, record and document the biodiversity within project areas, conducting both pre-development and post-construction monitoring surveys.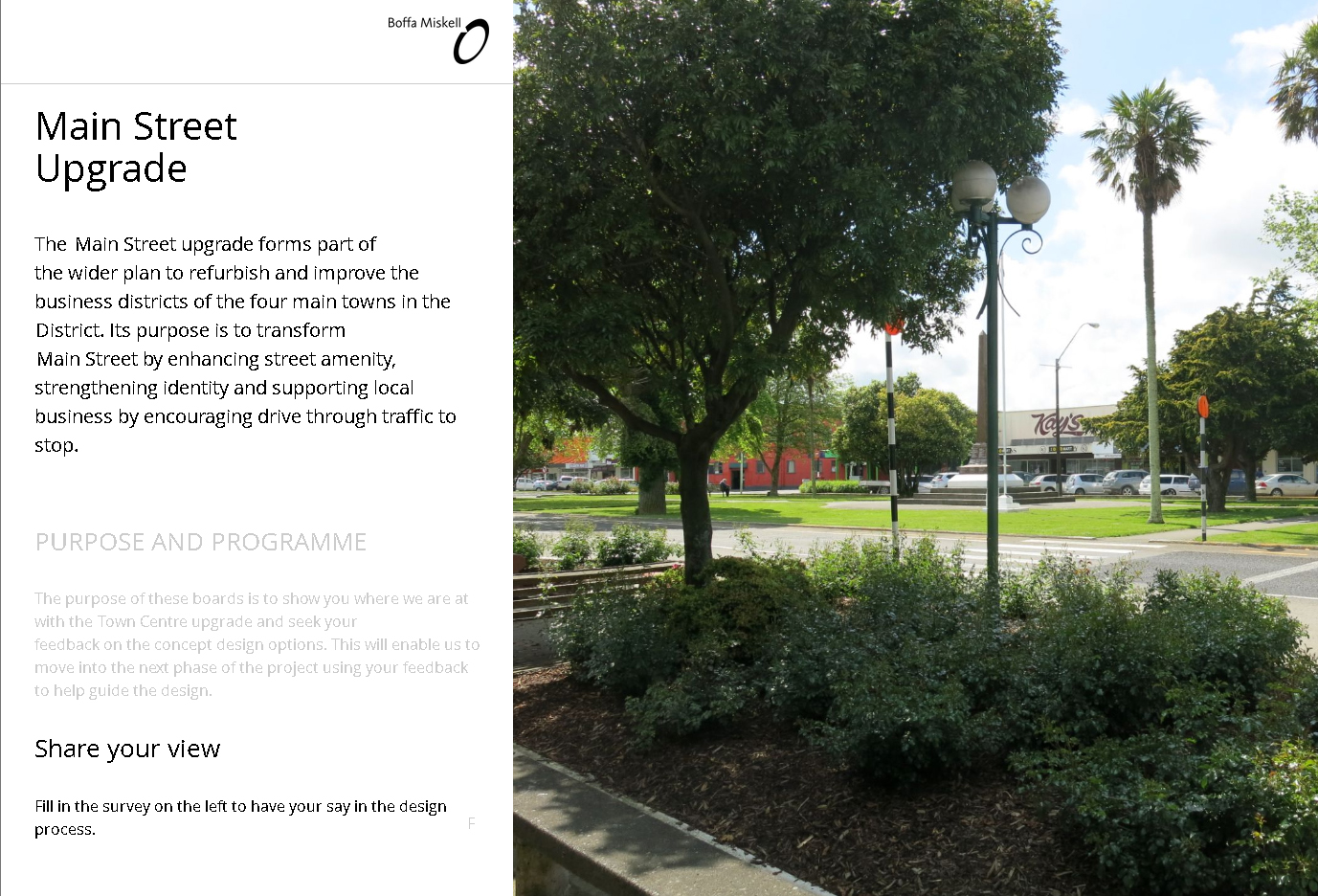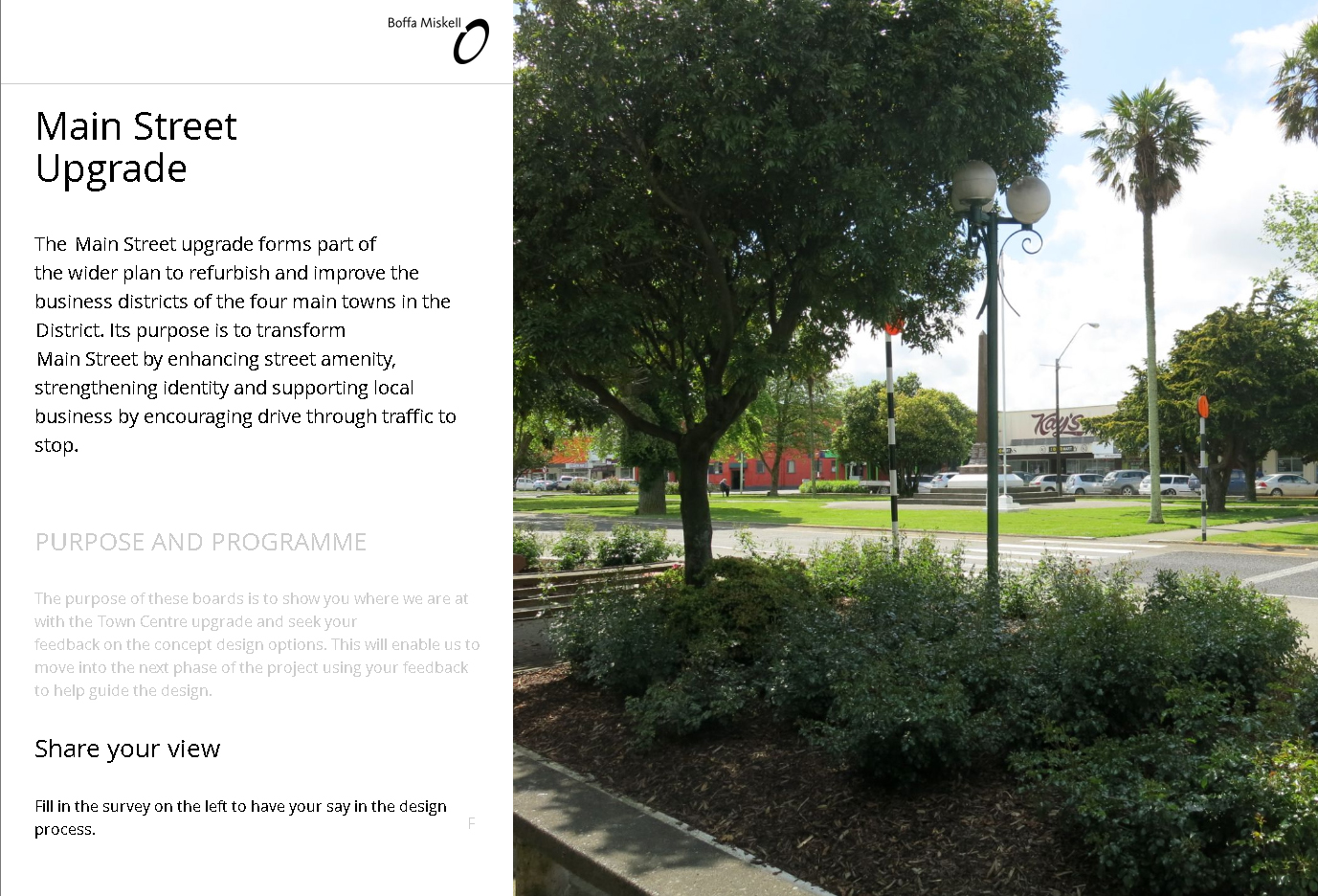 Collecting Feedback
We can create online feedback forms to assist in your public consultation. The forms can be "live-linked" to our mapping tools, enabling our consultants to quickly analyse the results.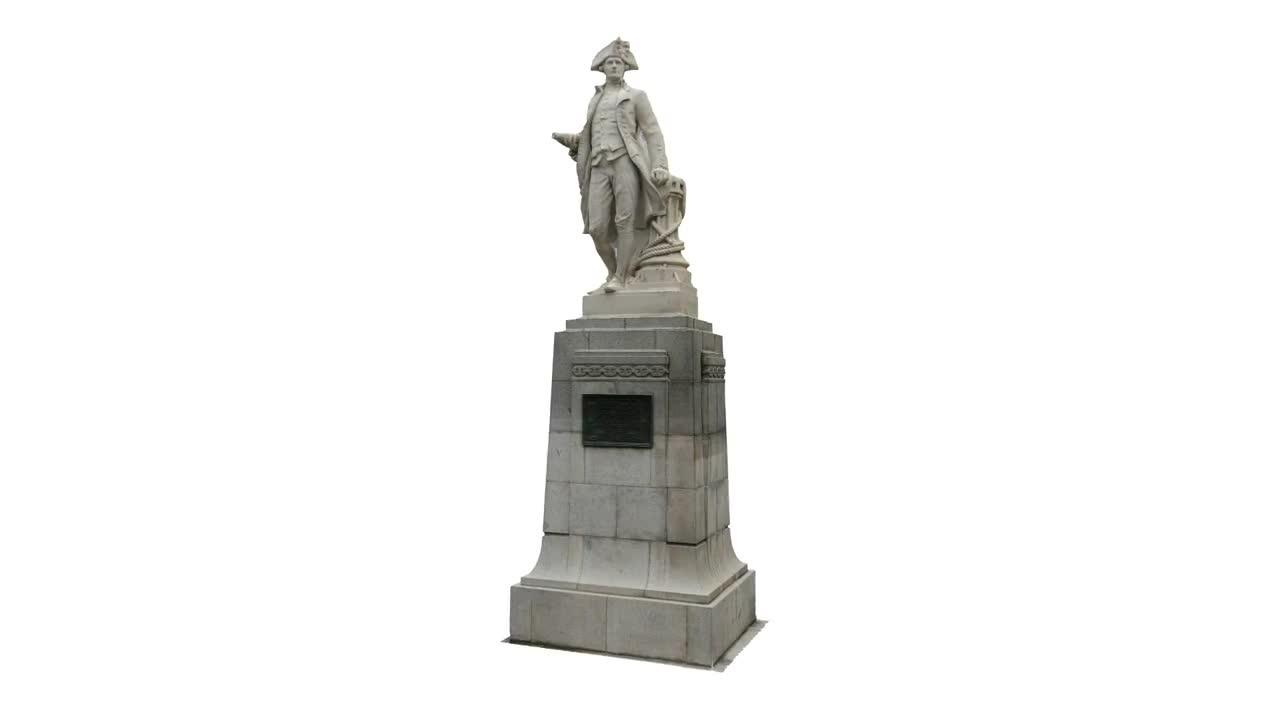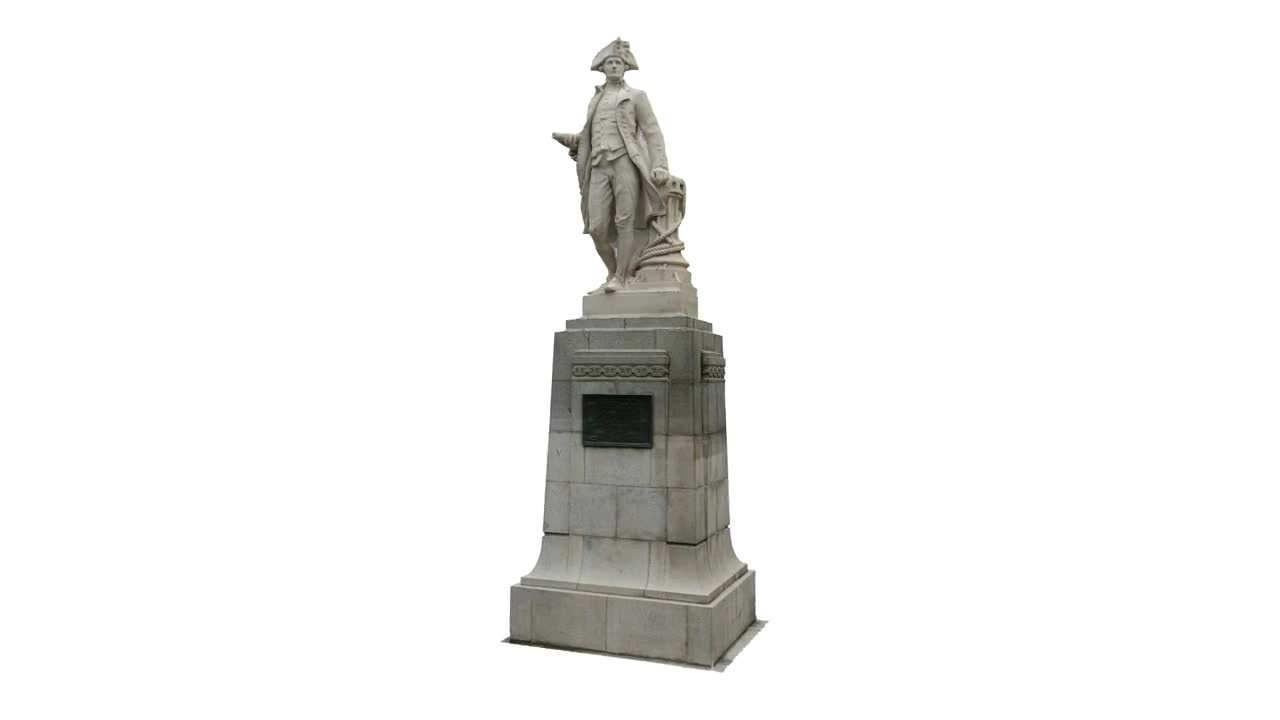 3D Model Capture
Existing structures such as statues and street furniture can be easily converted in to 3D models, by using photogrammetry and point cloud technology to recreate them virtually.