Visual Simulations (Urban)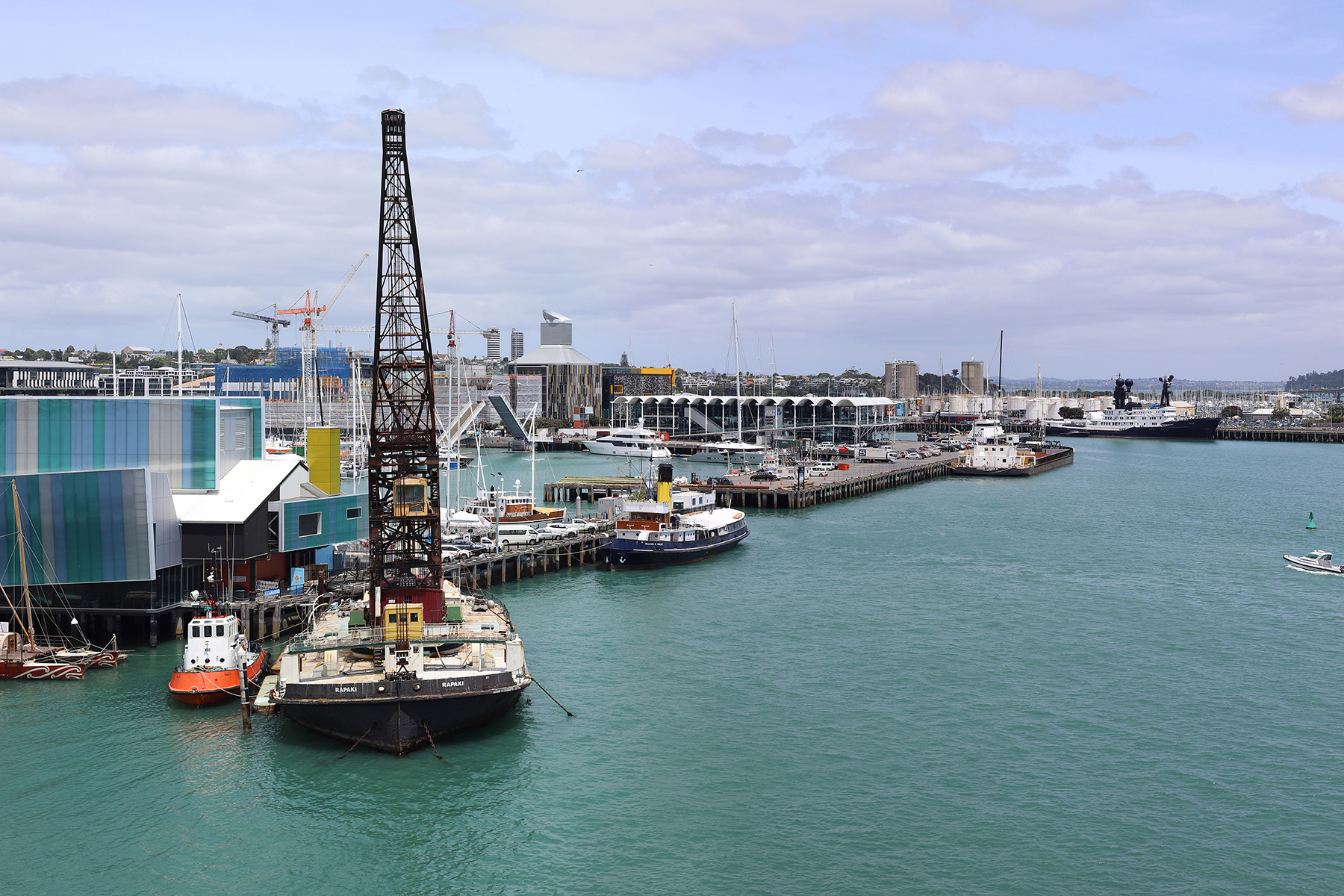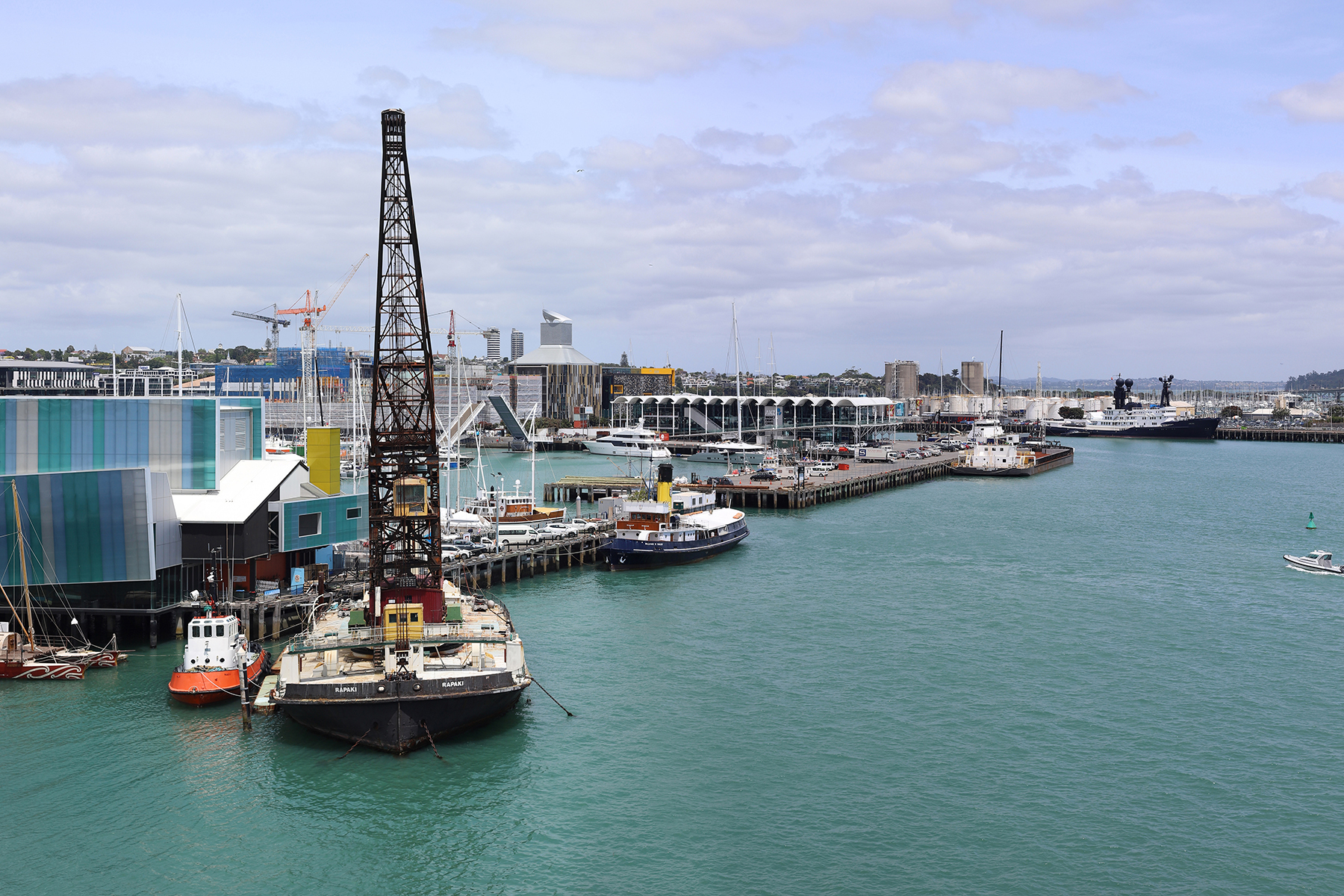 Waterfront
Boffa Miskell worked with other consultants on this waterfront redevelopment. A visual assessment - including simulations - were part of the application document.
Permission: Panuku Development Auckland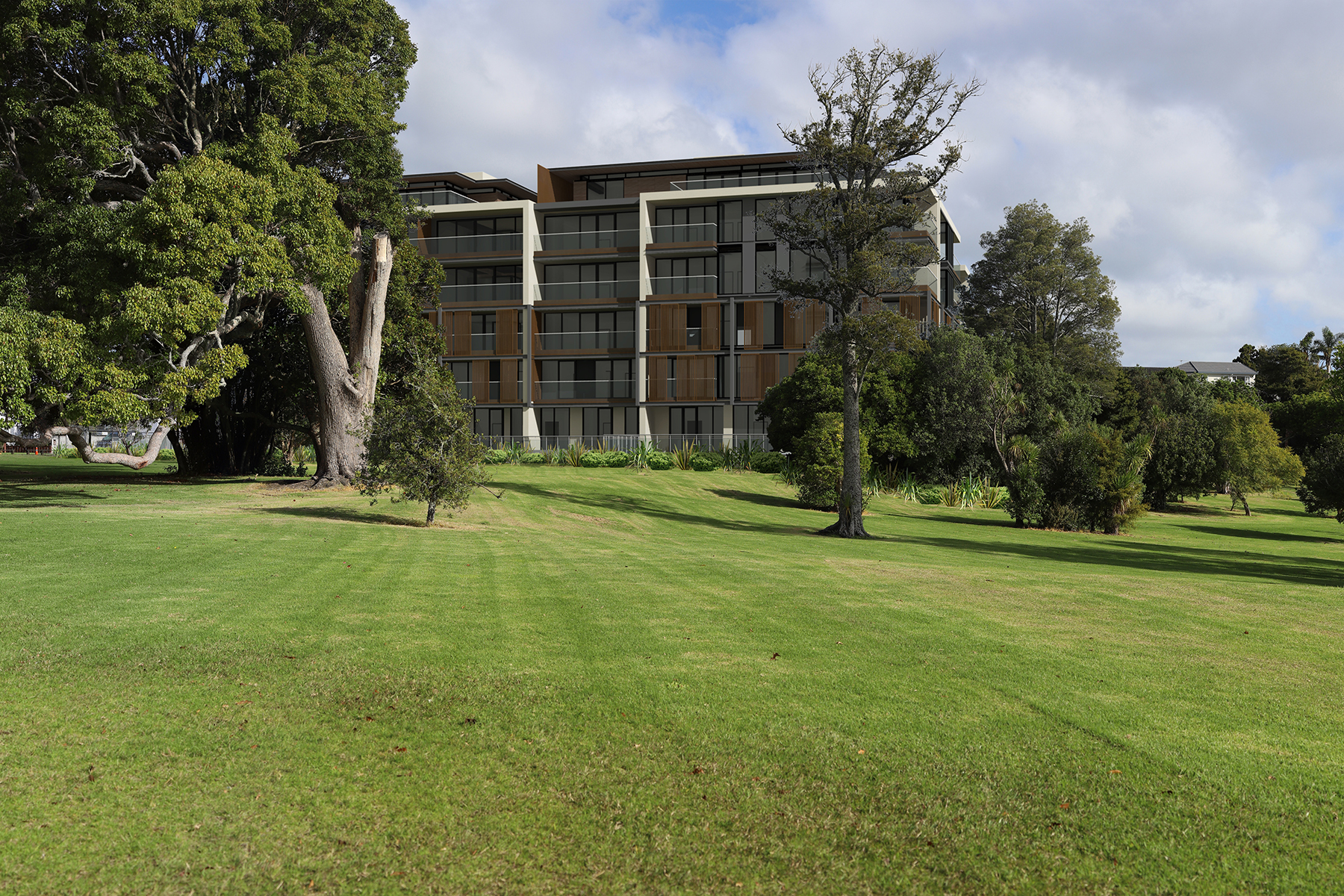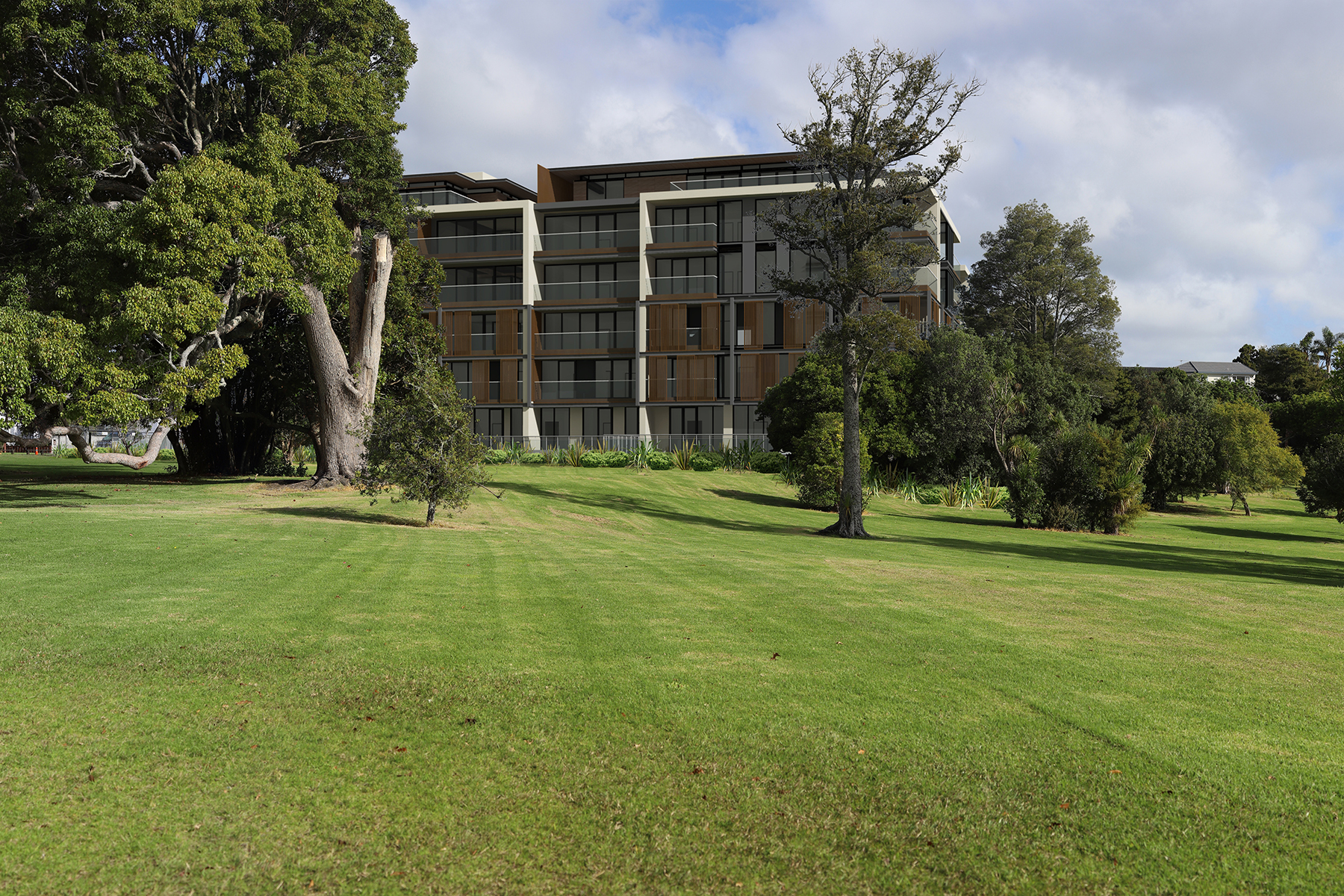 Urban
An example of how 3D architectural models are integrated with landscape design in an urban environment.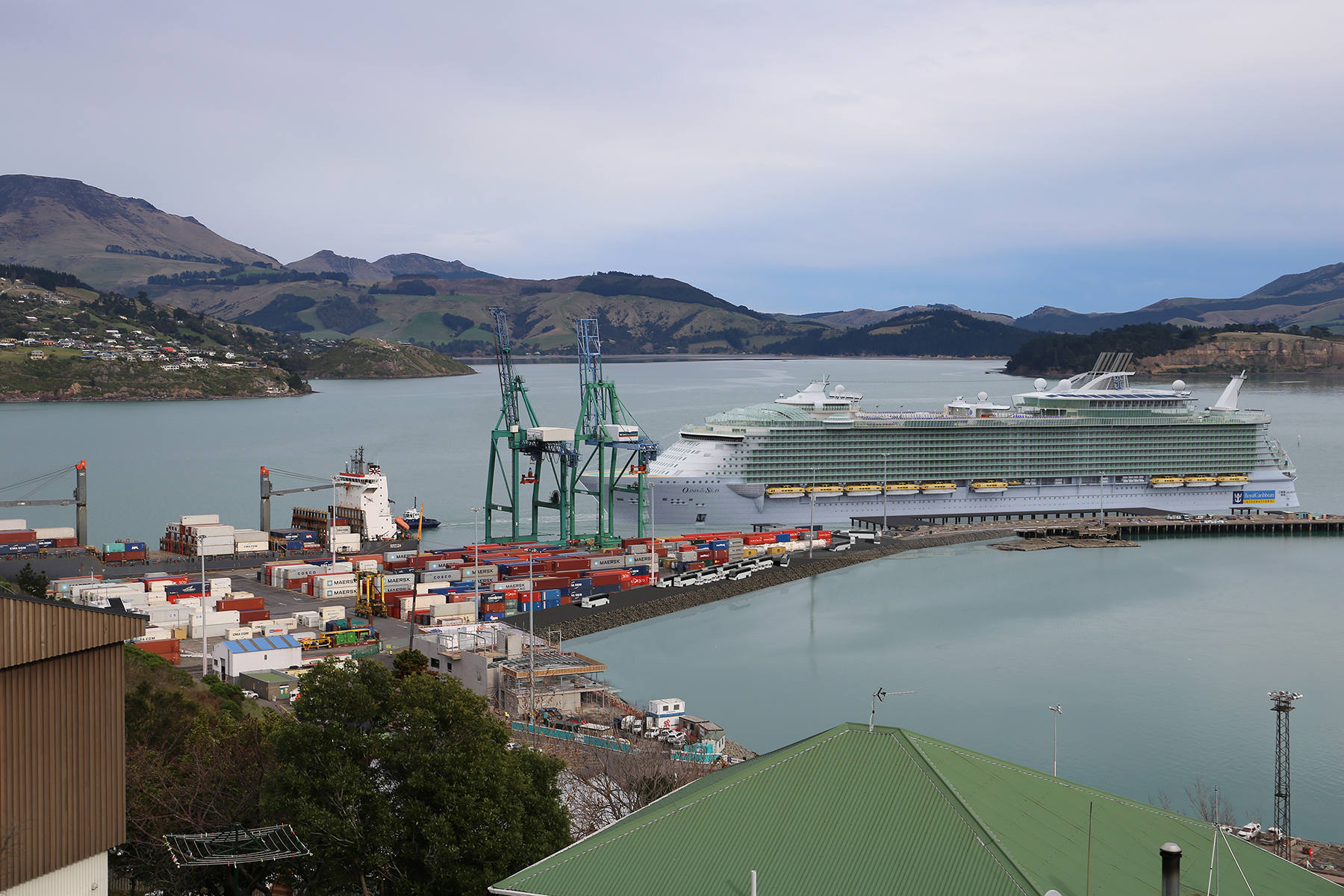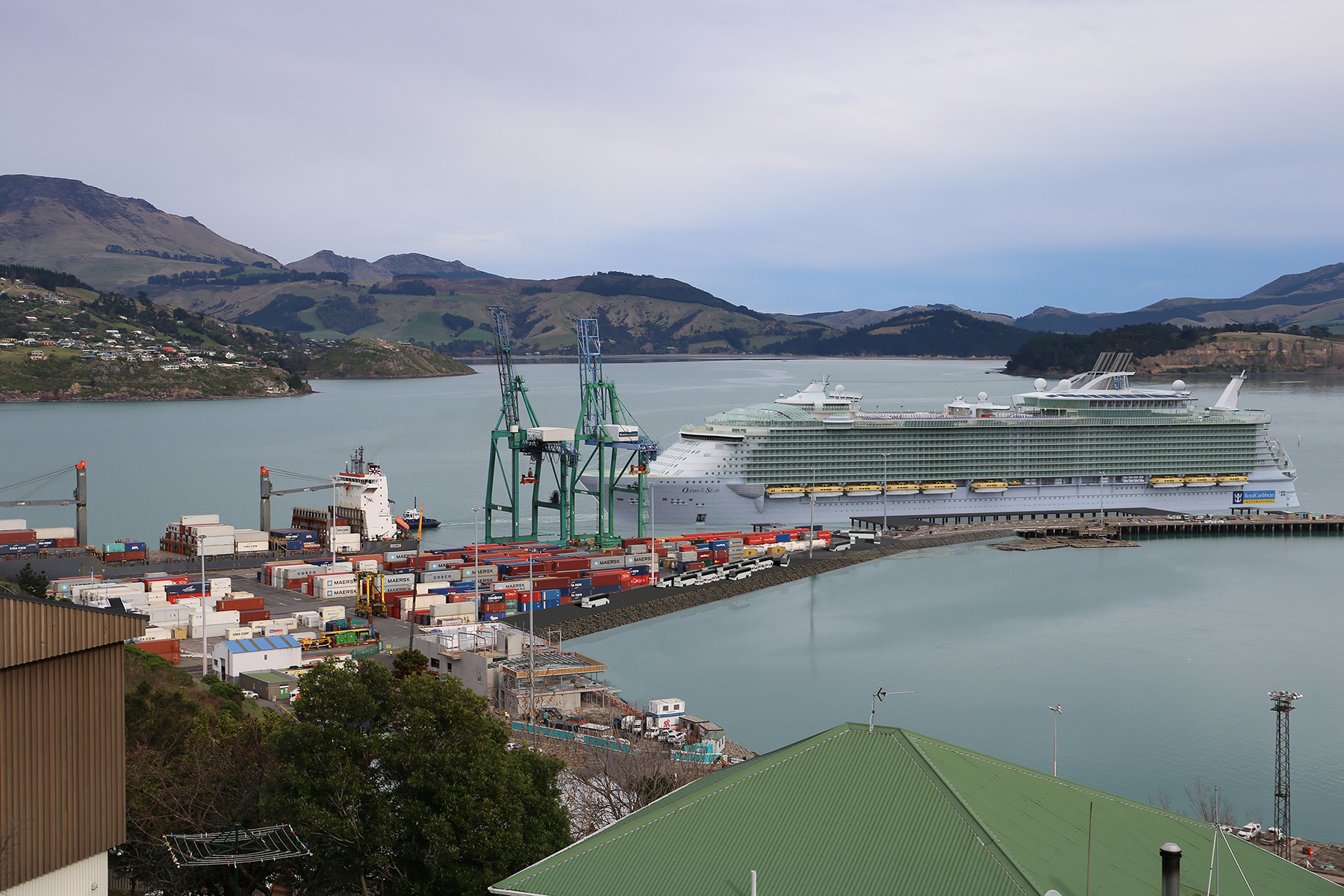 Infrastructure
Simulations were supplied to the client to assist in assessing the visual effects of a proposed reconfiguration of wharf facilities.
Permission: Lyttleton Port Company
Visual Simulations (Rural)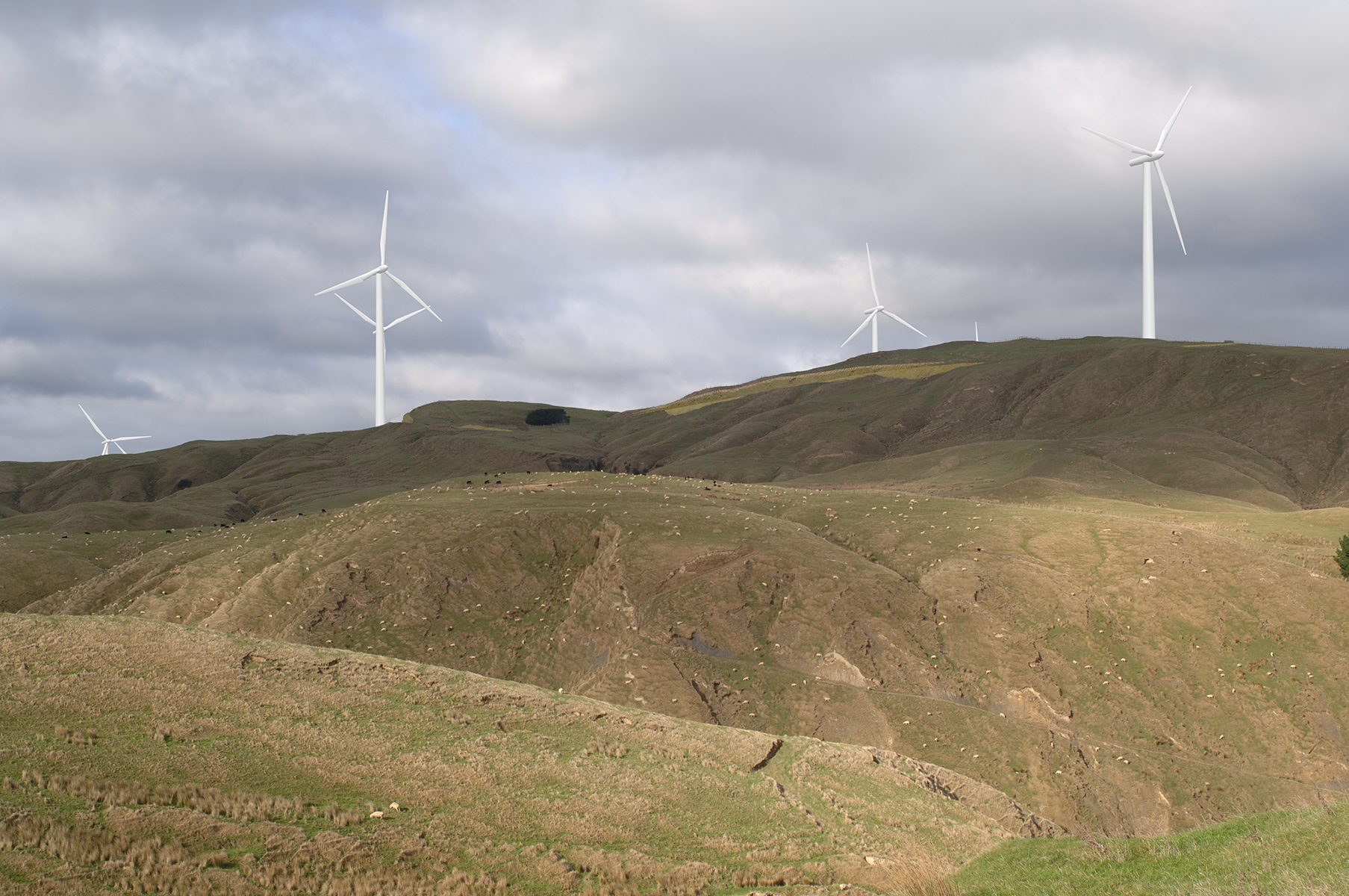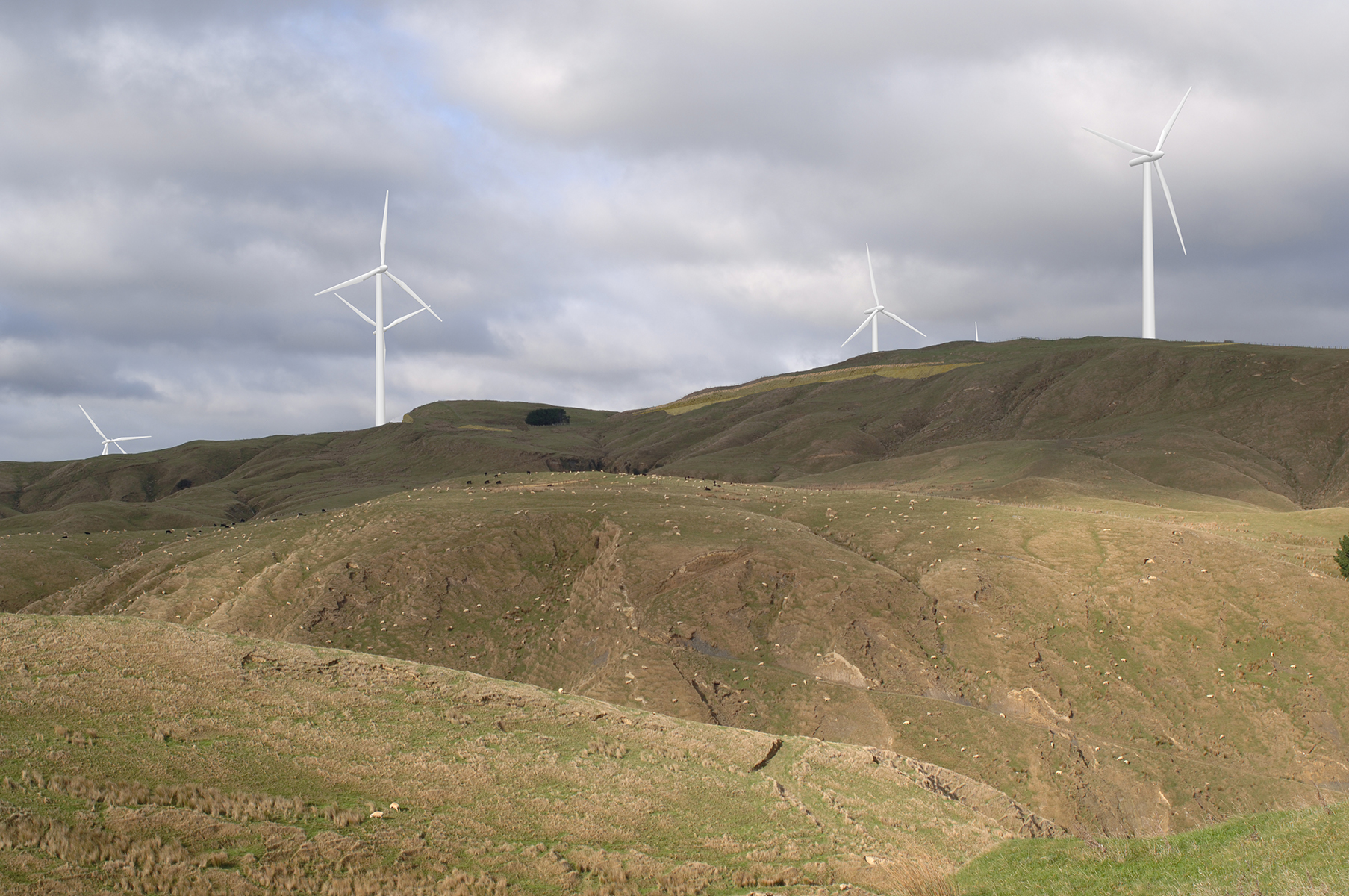 Energy
Simulations can be a valuable tool in assessing the visual effects of infrastructure projects in rural areas - in this case, for comparing the relative size and location of turbines.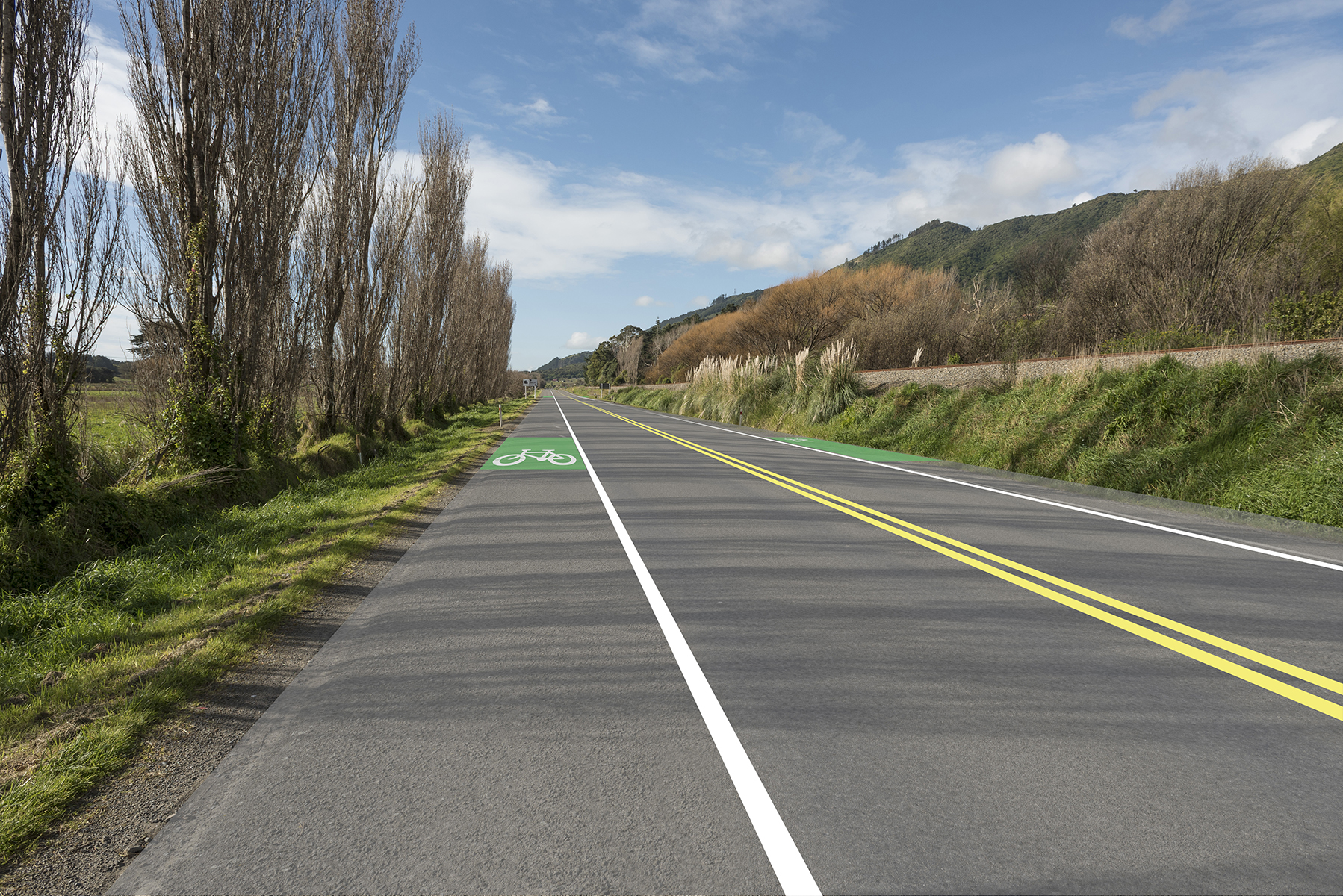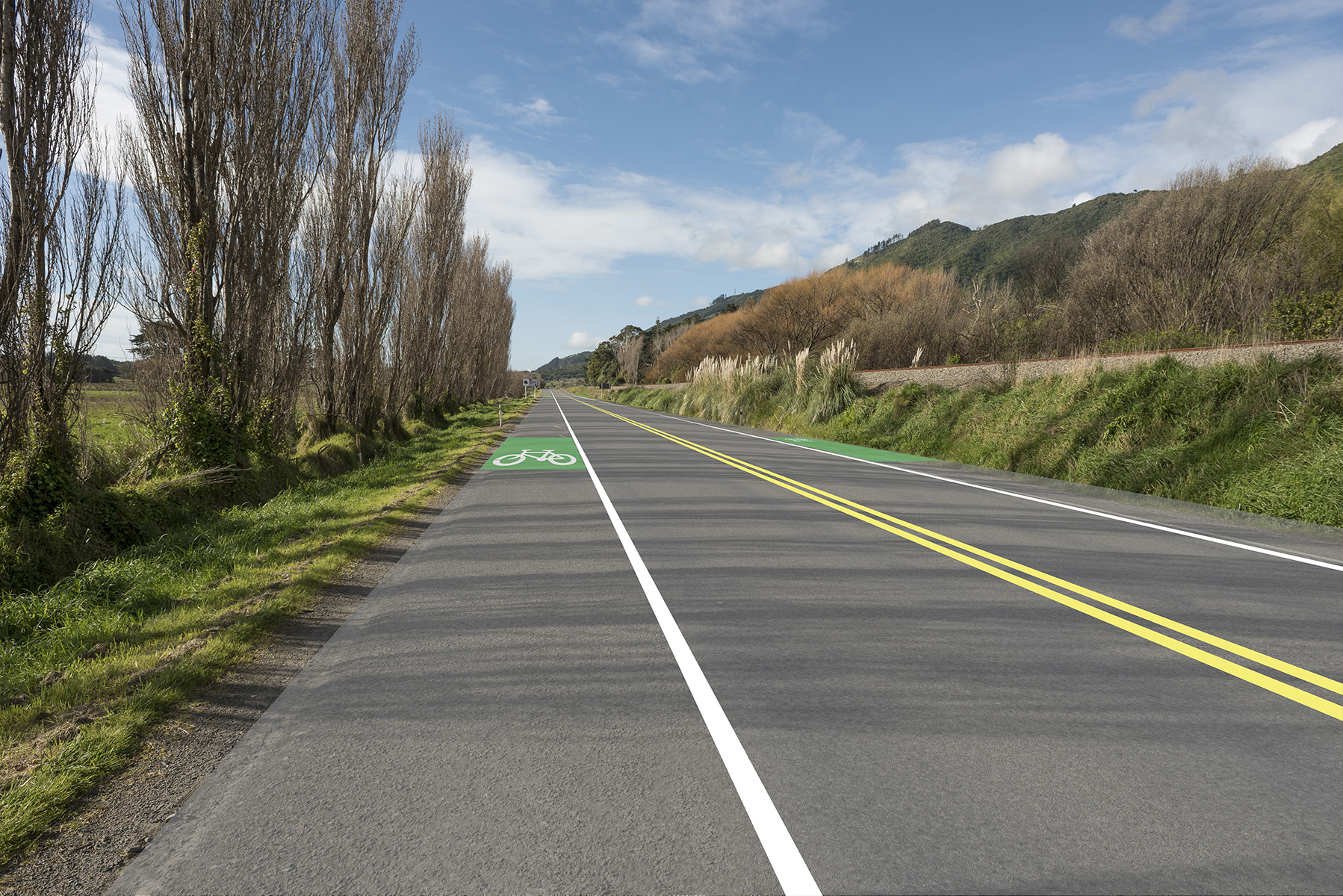 Transport
Assessing how cycleways could be incorporated into an existing road corridor.
Permission: Beca (NZTA)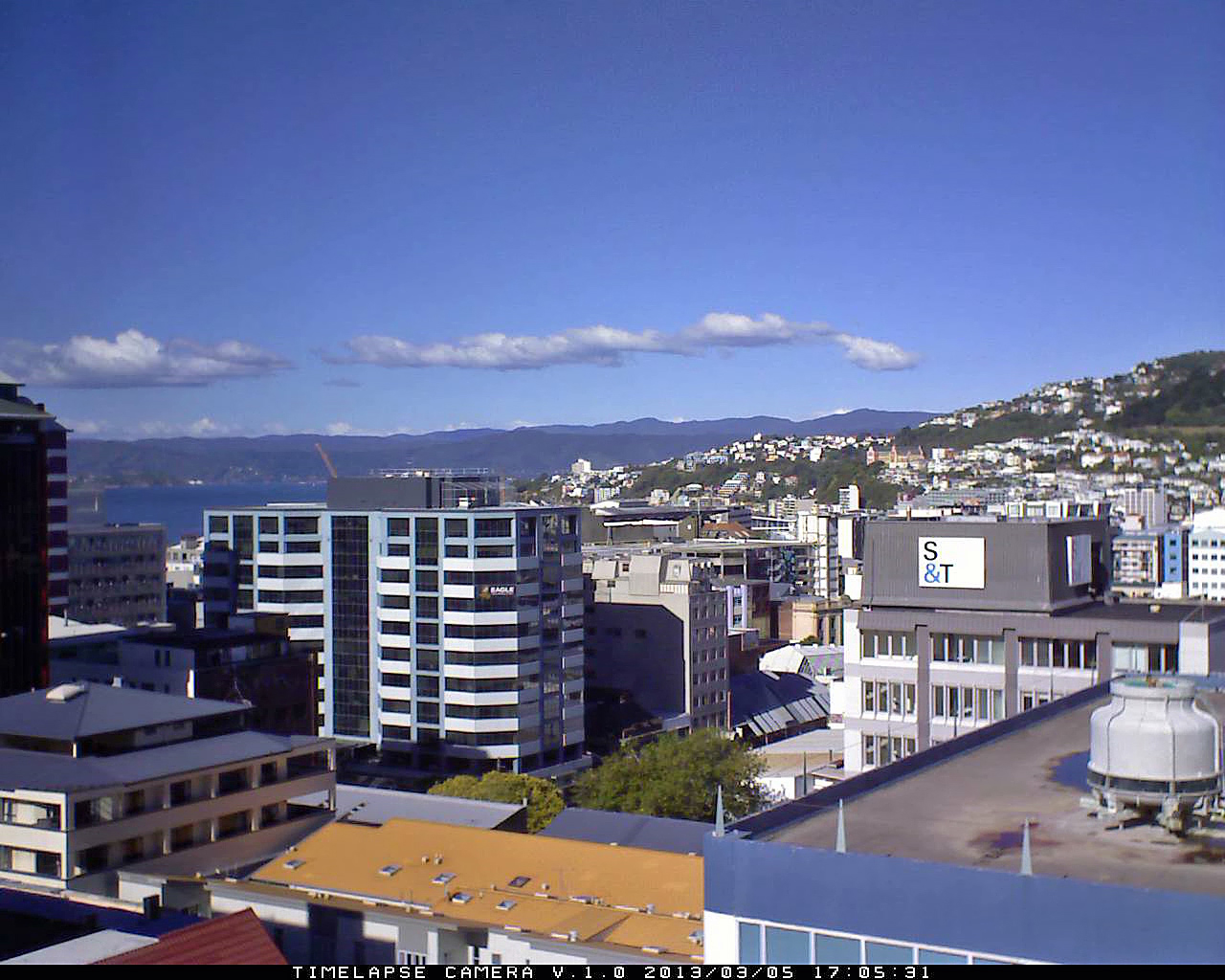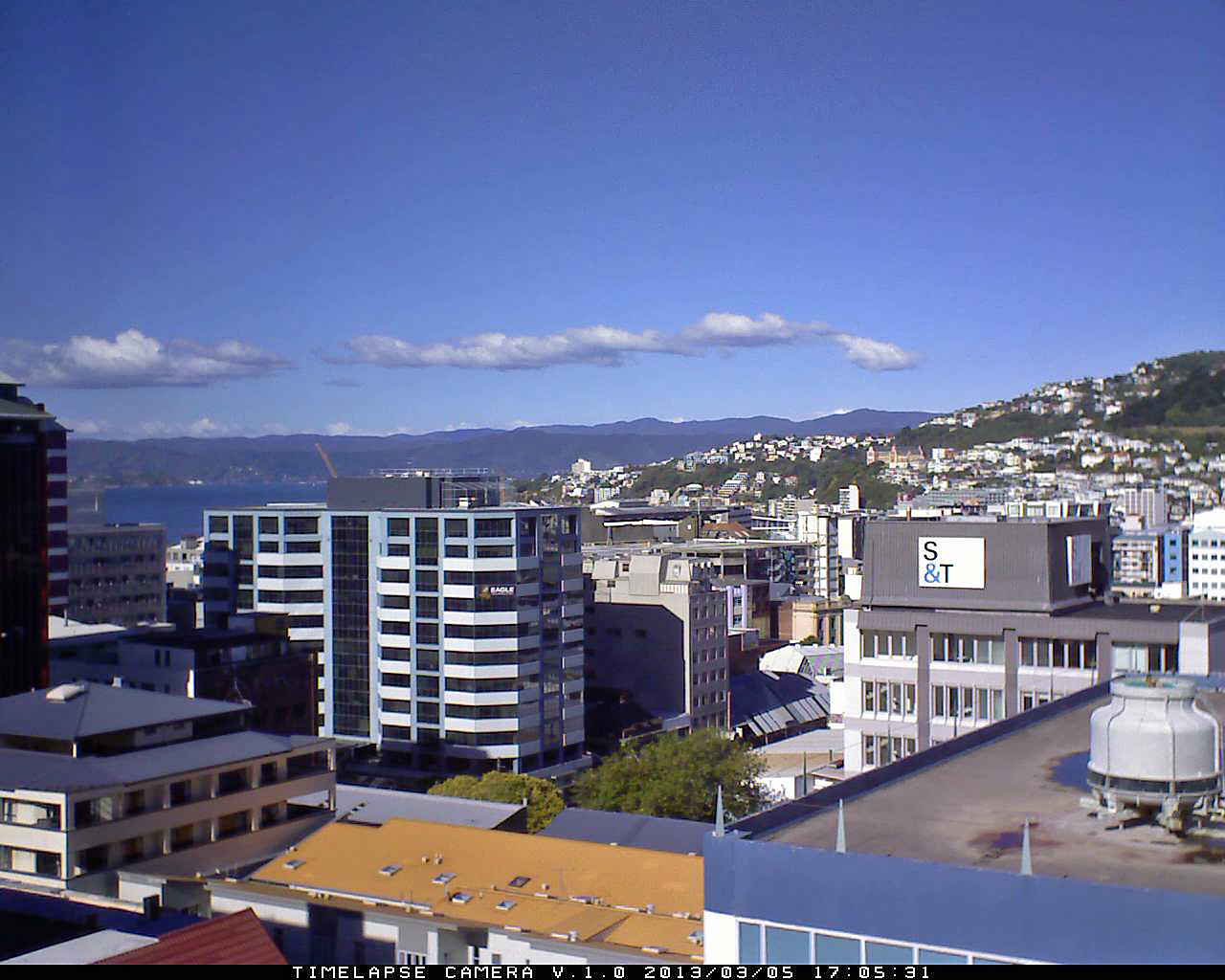 Shadows Timelapse
Although computer modelling is extremely powerful, sometimes the best way to record how shadows behave is through simple observation and the use of timelapse photography.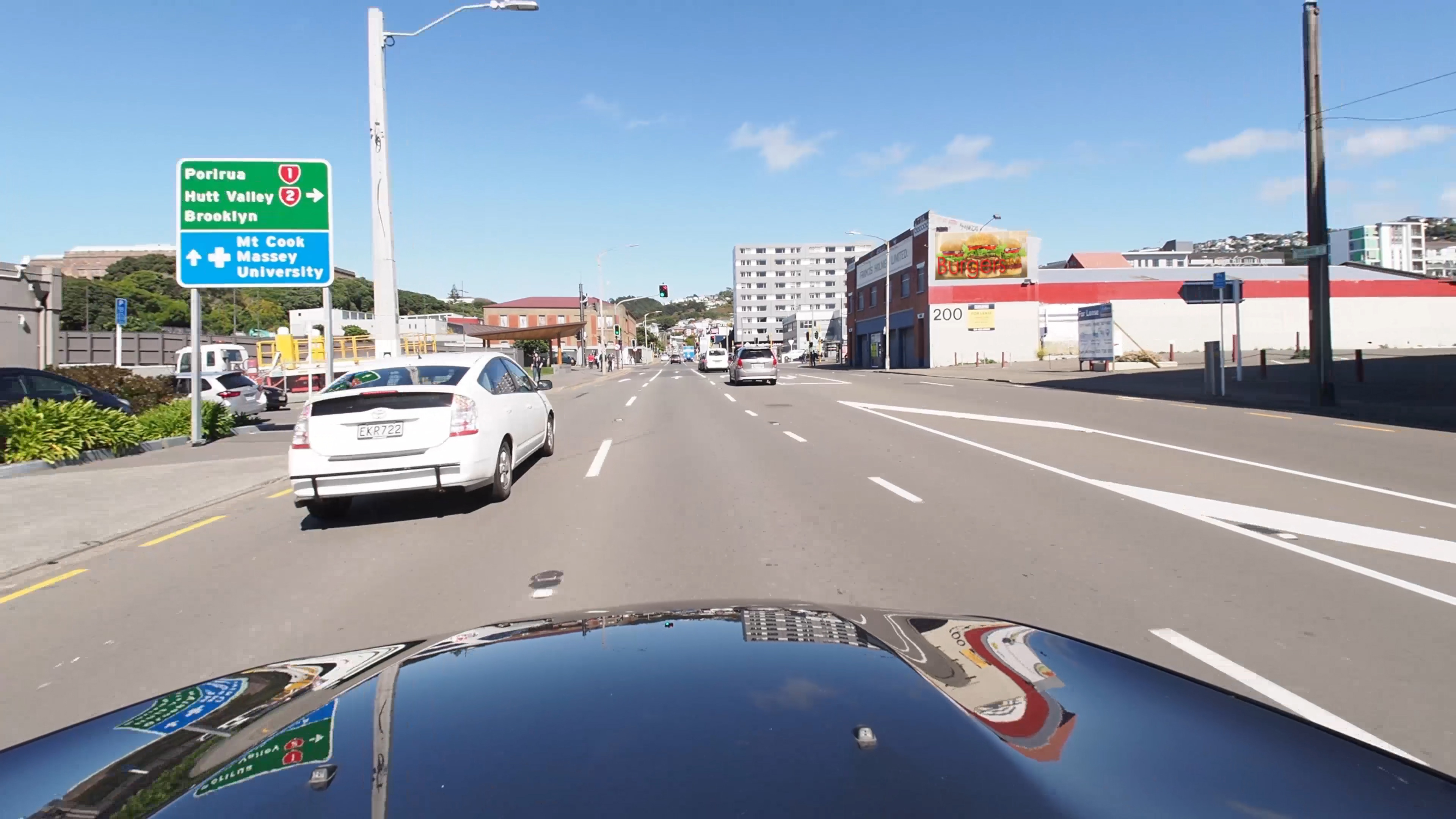 Dynamic Elements
Dynamic elements such as digital signboards don't lend themselves to the static visual simulations. We have developed techniques to superimpose such elements on to video, such as this example.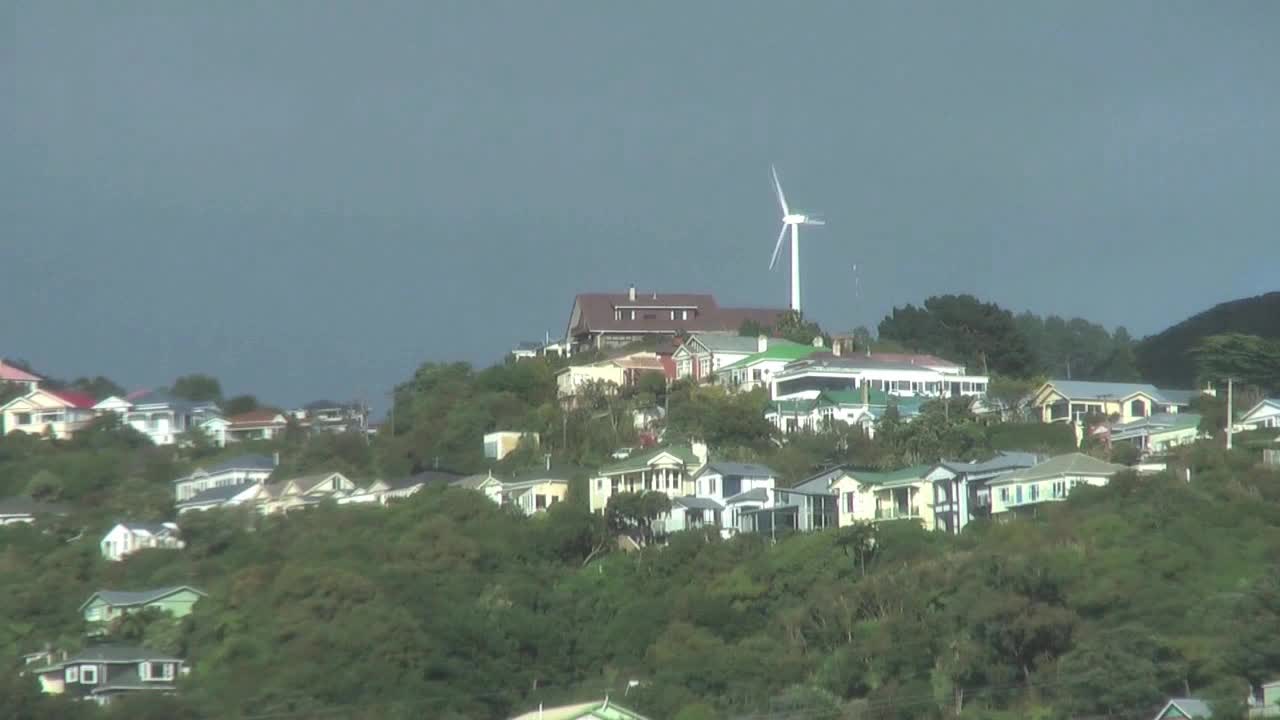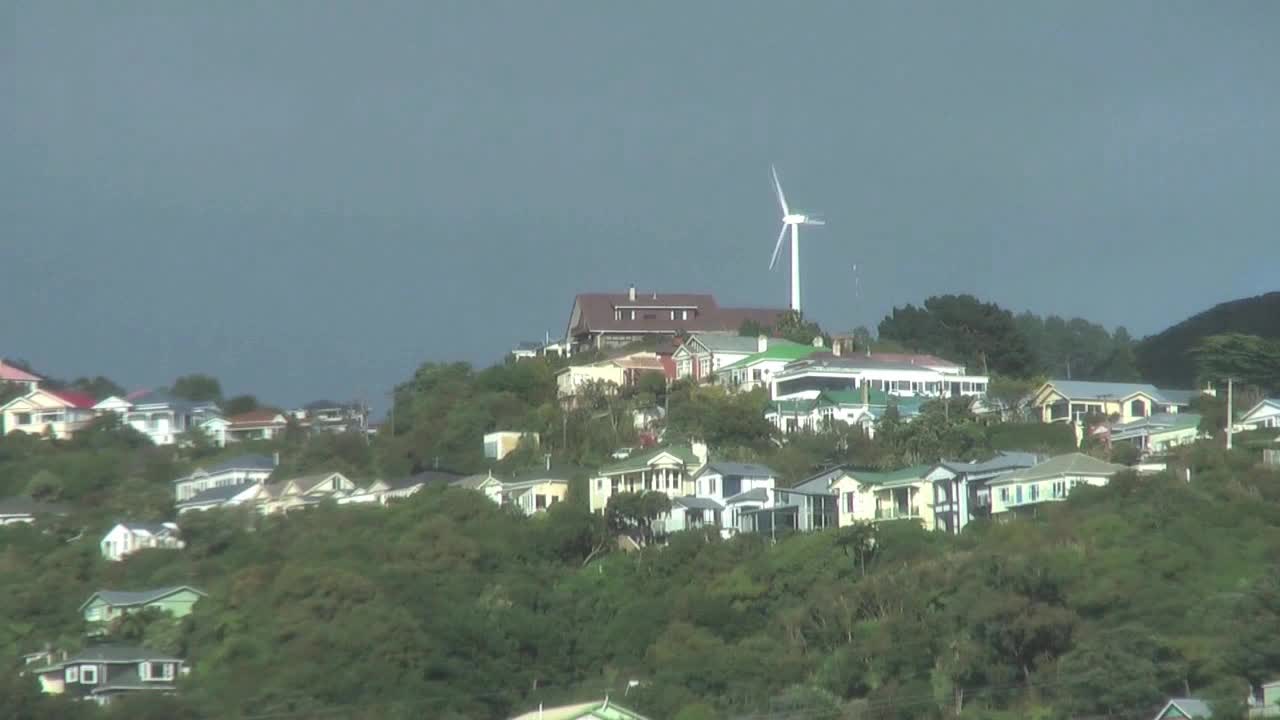 Weather Timelapse
This footage dramatically demonstrates how not only can weather and lighting conditions can change over a short period in New Zealand, but also how painted surfaces respond by significant changes in hue.